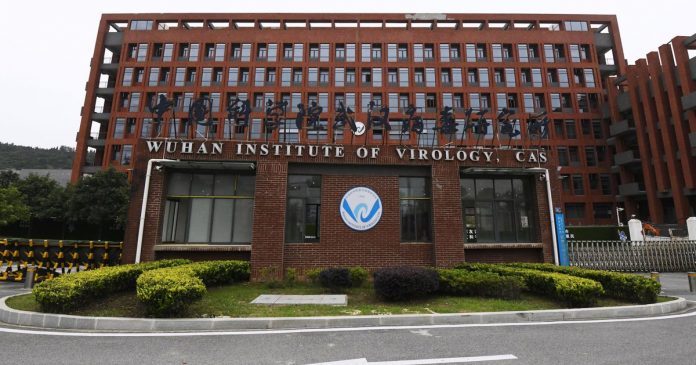 The online publication The Intercept released a report on Monday. They reveal two previously unpublished grant proposals from the U.S.-based health organization EcoHealth Alliance funded by the National Institute of Allergy and Infectious Diseases (NIAID) to conduct bat coronavirus research at the Wuhan Institute of Virology in China. 
Republicans claim that the new reporting proves that Dr. Fauci is guilty of lying to Congress in July. He insisted that the NIAID had not funded "gain-of-function" research in Wuhan. Fauci was the director of the NIAID since 1984.
I have already asked the DOJ to review Fauci's testimony for lying to Congress. This report should make it abundantly clear that he needs to be held accountable.
https://t.co/PfuketQaWc

— Senator Rand Paul (@RandPaul) September 7, 2021
There is mounting evidence that the U.S. funded research on several types of coronaviruses at the Wuhan Institute of Virology in China. And the language in the grants infers "gain-of-function.
Many people believe that the lab and a nearby "wet market" were the sources of the COVID-19 pandemic. And there is even speculation that a lab accident may have occurred.