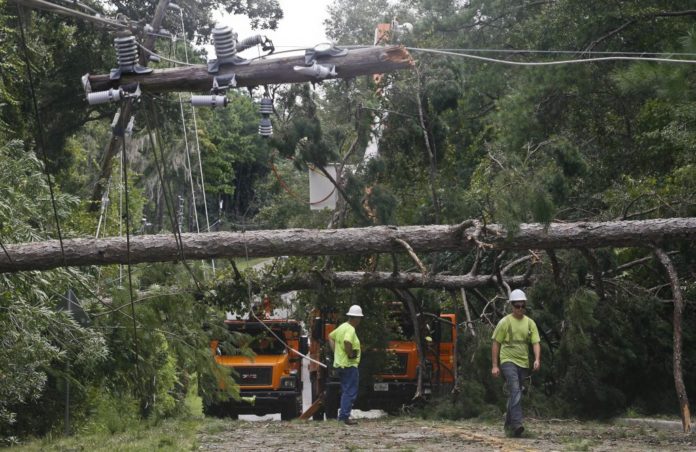 Florida is no stranger to hurricanes. Thus, it would stand to reason that sunshine state electric grids be built to withstand mother nature's frequent visits.
This assumption would appear to be wrong.
In the wake of hurricanes like Irma, weaknesses in our local grids always become apparent. This last go-around, the Orlando area – far from the worst-struck Florida city – saw nearly 50,000 customers without power an entire week after Irma's passing.
Last year, Hurricane Hermine – a category 1 storm – downed power lines and removed electricity for 80,000 homes in the state capital. City of Tallahassee Utilities was not able to restore power for many days. After a week, just 0ver 100 customers remained without power.
One of the things both cities have in common is a public utilities system.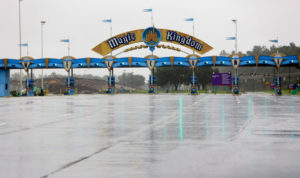 These municipally-owned utility companies are owned by the local government and operate beneath the supervision of the county or city. Homeowners and renters pay the utility companies monthly. Like with any utility company, what they take in is more than what they give out.
In Tallahassee, the utility company made a profit of $215 million during FY 2017. The profits then went into the city's general fund, where the city commission can direct it towards unrelated projects. The Orlando Utilities Commission reported revenues of $865.1 million.
The cause for most outages in both cities are downed power lines due to high wind speeds and falling trees. Several cities in the U.S., in addition to cities outside of the country in hurricane-prone areas like Japan, all have invested in underground power lines. In addition, there are several other solutions to ensure that power grids are left standing in the wake of dangerous storms.
After Hurricane Hermine, part of the delay in restoring power to homes was a lack of skilled labor responding to the power outage. Republican operatives blamed Tallahassee Mayor Andrew Gillum (D) for refusing Gov. Rick Scott's (R) assistance in bringing in additional support. The Mayor's office claimed that additional personnel would have been cumbersome.  The reason was because the job required familiarity with the Tallahassee grid and other reasons.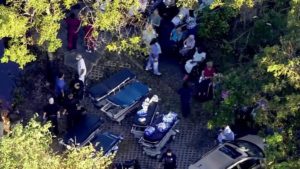 The issue does not appear to be limited to public utility companies.
In South Florida, hundreds of thousands of homes were left without power after Hurricane Irma. Florida Power and Light, a private company, was overwhelmed. Days passed, and many customers became furious with FPL's lack of progress. The issue gained national attention after a Hollywood nursing home saw eight patients die within days of the hurricane. This was due to the facility's a lack of power and air conditioning.