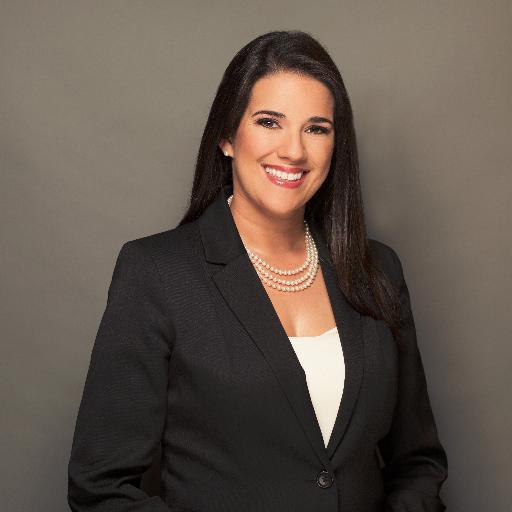 Senator Anitere Flores of Miami-Dade County, President Pro Tem of the Florida Senate, filed legislation (SB 378) on February 24 intended to reduce the state's communications services tax (CST) by 2%, and in order to pay for it, she proposes getting rid of a tax break for insurance companies. Florida Senate President Joe Negron has prioritized this bill with full support, and Governor Rick Scott supports it as well in light of his tax relief-centric agenda. The bill is expected to free up "$300 million in recurring tax relief for families and business," according to a press release.
Negron is hardly an unexpected supporter of this legislation given that he attempted to get rid of this same insurance industry tax credit in 2013. Originally, he aimed to use it to alleviate automobile fees. At the time, the tax break was worth $75 million less than it is now, and the insurance industry lobbied the House to stifle Negron's efforts.
Until now, insurance companies have been able to reap what they sew into their full-time employees. The 15% deduction came in the form of a tax credit from the state, and it was specifically 15% of all the money paid (via salary) to their full-time employees. All insurance companies in the state of Florida benefitted from this return and could, therefore, bank on it from year to year, which is a significant, fiscal cushion the likes of which no other industry experienced.
In other words, given that it was a tax credit from the state, this was a taxpayer-funded subsidy for insurance companies. According to Negron, though, this subsidy is thirty years old, and though the state of Florida once economically prioritized the insurance industry, the state's priorities have changed.
Negron: "We can take the revenue we save from eliminating a tax credit that only benefits one industry and use it to provide a meaningful, monthly, and permanent tax cut for Florida's families and businesses."
Sen. Flores explains that Florida's CST is among the highest in the country. "In 2015, we made great progress by permanently reducing Florida's CST by 1.73%. This year, we can reduce this burdensome tax even further and provide additional monthly savings to every Floridian with a cell phone or cable or satellite TV."
This is bound to upset the insurance industry, however, since insurance companies have freely deducted 15% of their employees' salaries from their annual corporate tax bill – which has persisted since the 1980s. With this new legislation, though, insurance companies in the state of Florida will no longer see this rather sizable tax break to which they've become so accustomed.
This is  a legislative tactic Florida Republicans have frequently utilized in recent years, making wide-spanned cuts using various communications services. Two years ago, the state reduced the cable TV CST to about 7.44%, as compared with the direct-to-home satellite CST, which still sits at 11.44%.
So far, no insurance company has given any response to the change of agenda.