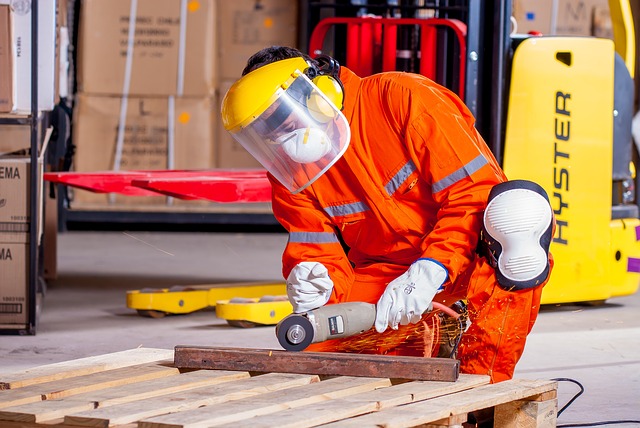 Rob Bradley, the Republican State Senator from Fleming Island, says that worker's compensation rates will most likely remain high, and he says that his primary goal as well as that of others in the senate is to stabilize rates. Rates have been volatile in Florida's recent history ever since the Supreme Court passed rulings in 2003 that disapproved previous reforms and sent both government and employers scrambling for control over the workers' compensation system.
The Florida Office of Insurance Regulation (OIR) undid a previous filing for a 19.6% increase on behalf of insurers on September 27, 2016, which was filed by the National Council on Compensation Insurance (NCCI). The OIR argued that there was no justification for such a large increase on policies. As such, the OIR revised this filing by lowering the figure to 14.5%.
An official statement made by the OIR: "After a thorough review of the workers' compensation insurance rate filing by the [NCCI] and careful consideration of hundreds of public comments and testimony received from interested stakeholders, [the OIR] has issued an order that gives contingent approval to an overall combined average statewide rate increase of 14.5 percent versus the requested 19.6 percent."
This rate was and remains higher than what employer groups wanted to hear because they still see 14.5% as a rather significant rate hike. The OIR's order was only contingent upon the NCCI's review and compliance, which was promptly completed and submitted by October 4. As such, the order took effect on December 1 as mandated by the Florida Supreme Court's ruling.
Now, the Florida Chamber of Commerce is one of several employer groups demanding a fiscal solution to this 14.5% hike in workers' compensation rates that has been in effect for three months as a result of the OIR's and NCCI's responses to the Supreme Court rulings. Senator Bradley only gives them more bad news, however, saying that the objective now is to refrain from letting these compensation insurance rates change any more than they already have.
In Sen. Bradley's call for stability, he argues, "Our workers' comp system is kind of middle-of-the-pack when it comes to the rate levels, and they've been reduced significantly over the years." He goes on to say that, within three weeks, he expects his chamber to file comprehensive legislation on the issue. Although, he also makes the concession that it may require more than a single session to overhaul the system.
The senate's will to stabilize workers' compensation insurance rates comes in response to several recent legal changes that have impacted the issue in different ways, leaving injured workers, injury lawyers, and employers up in the air. The NCCI first filed its rate in May and amended in June due to Supreme Court decisions on Castellanos v. Next Door Company and Westphal v. City of St. Petersburg as well as mandatory updates to the Florida Workers' Health Care Provider Reimbursement (HCPR) Manual.
Employers have known changes would come ever since the court rulings, but they feel the changes are too severe. Attorneys are equally frustrated now that a scarcely-talked-about, exemption for injury claims as pertains to public records will cause them to struggle to solicit new clientele among injured workers.