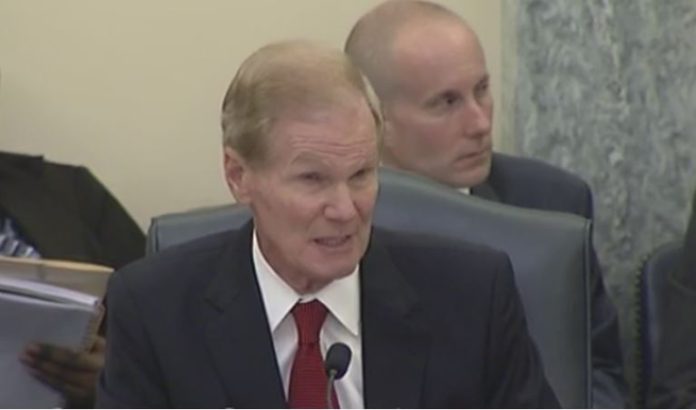 Florida Senator Bill Nelson criticized the Consumer Protection Safety Commission (CPSC) for failing to improve the safety of portable generators.
During a nomination hearing, Nelson cited numerous deaths in Florida caused carbon monoxide poisoning from portable generators after Hurricane Irma.
The Florida senator told CPSC Acting Chairwoman Ann Marie Buerkle that the agency's response to the growing problem was slow. He pointed out that consumers have huge desire to buy generators because of hurricanes.
The senator warned that the possibility of carbon monoxide poisoning from generators is even greater in Puerto Rico. The power outage in some parts of the U.S. territory could last for months.
Nelson questions Buerkle over proposed CPSC rule
Additionally, Nelson noted that last year the CPSC proposed a rule requiring portable generator manufacturers to reduce carbon monoxide emissions. Buerkle was the only one who voted against it. The senator asked why she opposed the proposed regulation.
According to Buerkle, she voted against it because the CPSC cannot implement a rule that falls under the Clean Air Act. The Environmental Protection Agency (EPA) has purview over that. Nelson and other Democrats argued that CPSC has authority over portable generators and should not concede its authority to EPA.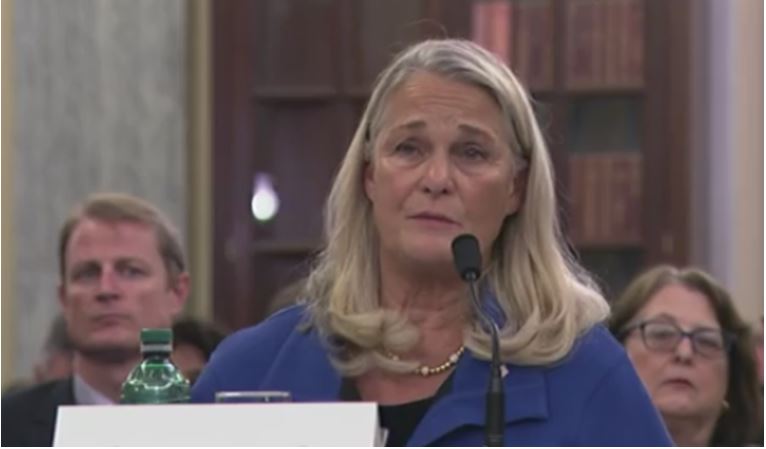 Voluntary standard for manufacturer generators
Buerkle also told the senator that CPSC will adopt a voluntary standard for manufacturers to equip new generators with a shutoff valve. According to her, the shutoff valve will turn off the generator if it detects the carbon monoxide level is above certain standard.
She said, "The shut off technology will be more effective. Our agency, we would be doing the voluntary standard. With the shut off technology, the EPA is out of the picture because there is no jurisdictional issue."
Buerkle further explained that the Congress directed the CPSC to implement voluntary standard.
Nelson pointed out that voluntary standard is what manufacturers want. According to him, it means manufacturers "wouldn't do it" because it is voluntary. The agency is not requiring them to equip generators with shutoff technology.
Furthermore, Nelson asked Buerkle how many more death from generators in the aftermath of hurricanes are we gonna have to see before the CPSC finally gets around to say enough?
Buerkle responded, "With all due respect, our agency could not be more engaged on this issue and our staff has been out there. This is an issue that is front, first and foremost for the agency. We understand the hazard. We believe and it is not me, again the staff, that the shut off technology can be potentially more effective. It is certainly the most expedient way to proceed with this hazard."