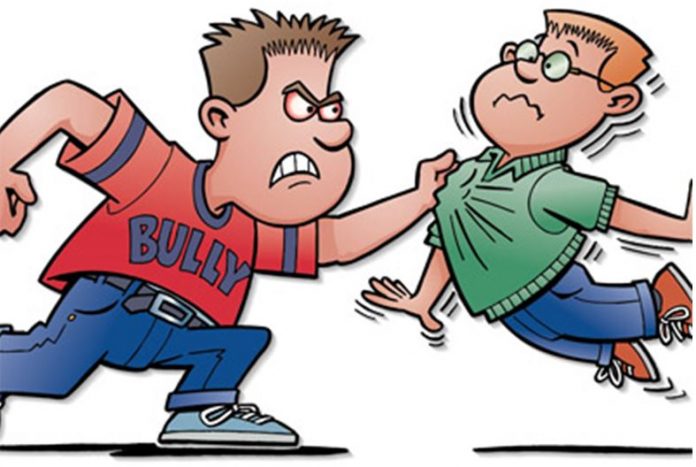 Florida Gov. Rick Scott signed into Law HB 7055, which increases scholarship opportunities and school choice in the states K-12 education system.
Under the law, Florida will expand the Gardiner Scholarship program for students with unique abilities. The state will also create Reading Scholarships to help struggling readers.
The state will also establish the Hope Scholarship Program for students who are victims of bullying, harassment, and violence. The victims will receive up to $6,800 to cover their tuition at a private school.
In Florida, approximately 50,000 students are suffering from bullying every year. The new private school voucher program is estimated to cost around $41 million.
Aside from private school vouchers, the Hope Scholarship Program also offers education savings accounts and tax credits for low-income students and those with disabilities.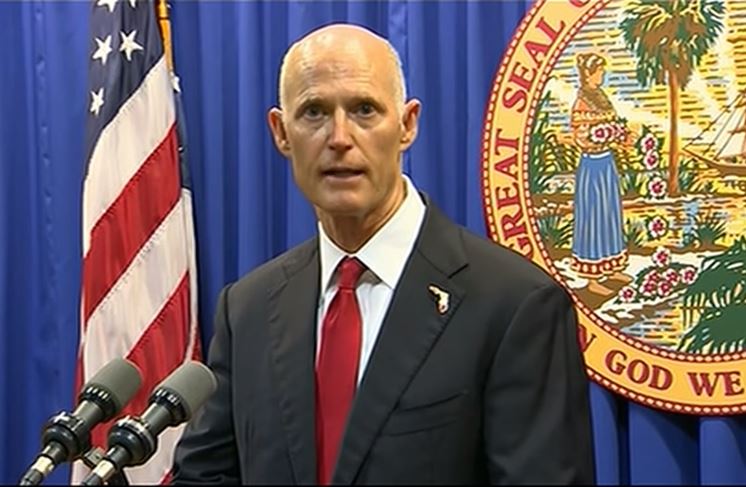 In a statement, Gov. Scott said, "Every child in Florida should have the opportunity to get a great education at the school of their choice so they can achieve their dreams."