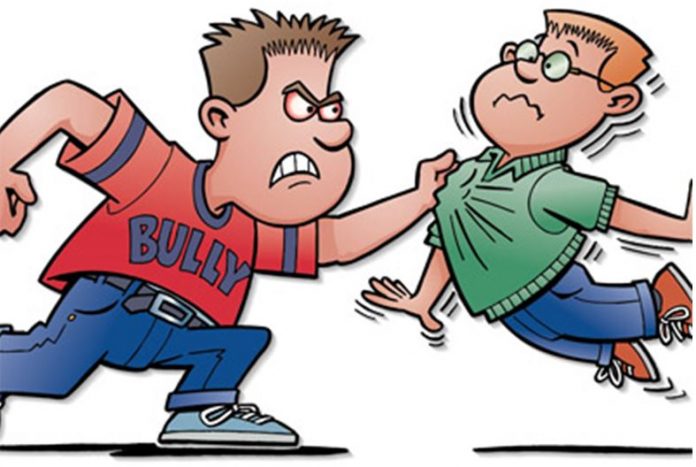 Florida Gov. Rick Scott signed into Law HB 7055, which increases scholarship opportunities and school choice in the states K-12 education system.
Under the law, Florida will expand the Gardiner Scholarship program for students with unique abilities. The state will also create Reading Scholarships to help struggling readers.
The state will also establish the Hope Scholarship Program for students who are victims of bullying, harassment, and violence. The victims will receive up to $6,800 to cover their tuition at a private school.
In Florida, approximately 50,000 students are suffering from bullying every year. The new private school voucher program is estimated to cost around $41 million.
Aside from private school vouchers, the Hope Scholarship Program also offers education savings accounts and tax credits for low-income students and those with disabilities.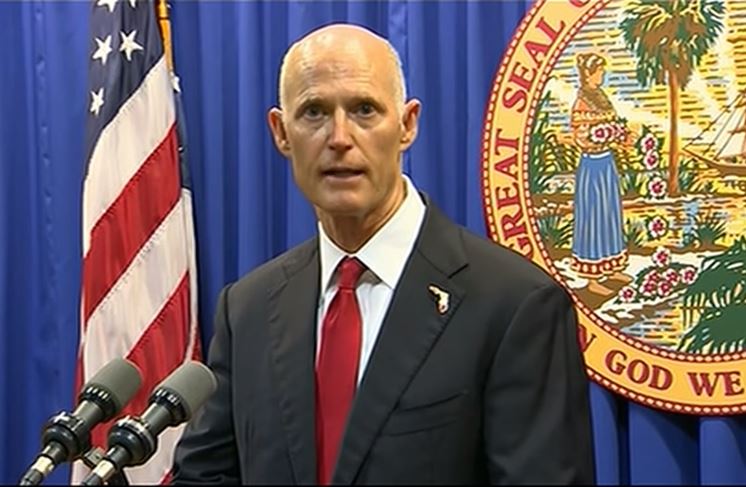 In a statement, Gov. Scott said, "Every child in Florida should have the opportunity to get a great education at the school of their choice so they can achieve their dreams."
Additionally, the governor expressed appreciation to Florida state House Speaker Richard Corcoran for putting the needs of Florida students first. According to him, Corcoran "has been laser-focused in making sure every child in Florida can get a great education."
Reactions to private school voucher for victims of bullying
The scholarship or private voucher for victims of bullying will allow parents find the school that works best for their kid, according to Ron Matus, director of policy and public affairs at Step Up for Students.
On the other hand, those who opposed the program argued that it does not stop bullying. It only allows bullies to push their victims out of public schools instead of removing the bully.
In a statement, Deborah Temkin, senior program area director at Child Trends, said, "Debates on vouchers and school choice aside, bullying is a school climate issue, which isn't solved when the child leaves the school. Nor does placing a student in a new school guarantee they will get the support they need to heal from their experience."
In Pennsylvania, a lawmaker proposed a package of legislation to address school bullying. One of the measures includes implementing a penalty on parents for their child's repeated bullying.