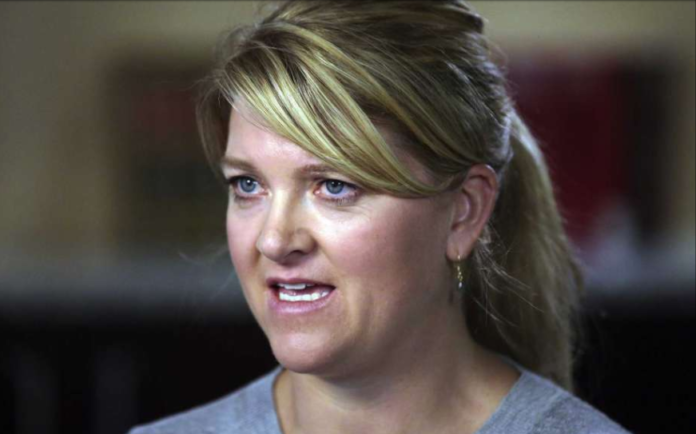 (This report is a follow-up to the coverage regarding the recent arrest of Alex Wubbels, a Utah nurse.)
Police Barred From Patient Care Areas
Following the unjust arrest of Alex Wubbels, University of Utah Hospital immediately took swift and effective action. As reported by CNN, police officers are now prohibited from entering patient care areas.
"I need to make sure this never, ever, ever happens to another one of our care providers again," explained University of Utah Hospital's chief nursing officer Margaret Pearce.
Wubbels Interview With CNN
According to SF Gate coverage, from here on out, police officers will be required to report to house supervisors for assistance.
Wubbels and her attorney Porter also appeared on New Day for an interview:
"Right now, I'm trying to re-educate. As officers and health care workers, we have to work together on behalf of our citizens, our friends, the people we live with. If we're going to have that dialogue and teamwork and camaraderie, we have to come to the table and have appropriate dialogue."