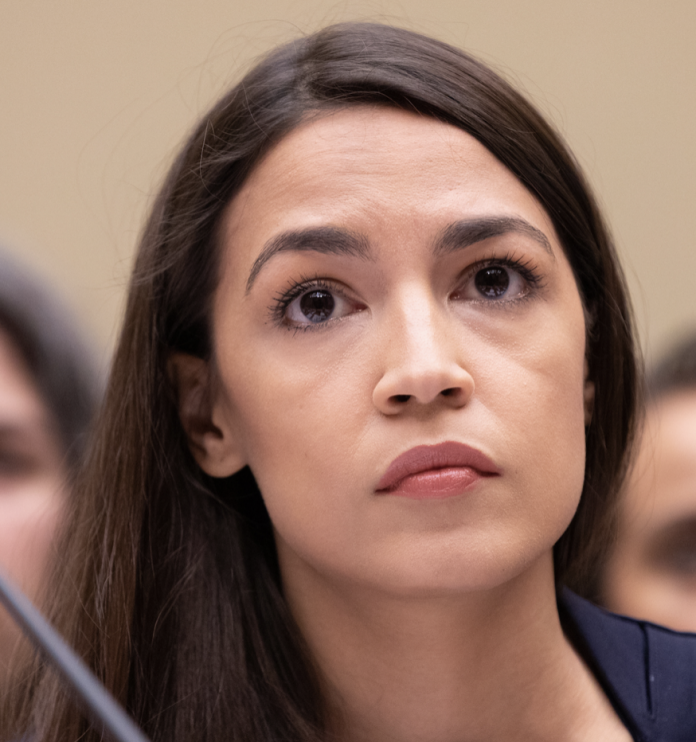 Saikat Chakrabarti, the former chief of staff for House Rep. Alexandria Ocasio-Cortez made headlines after his resignation. However, Chakrabarti is back in the news amindst news of a federal investigation for alleged unlawful fundraising.
The Federal Election Commission (FEC) filed the compliant earlier this year in March; reports have furthermore noted that the FEC only files compliants when they truly believe that wrongdoings took place.
At this time, the unlawful fundraising complaint pertains to the alleged funneling of more than $885,000 from left-wing PACS to LLC businesses which Chakrabarti managed.
Reviewing the Details of the FEC Complaint
The FEC maintains that Chakrabarti's LLCs were exempt from having to provide reports on sizable expenditures. In April, Chakrabarti and Ocasio-Cortez faced accusations of using the former's LLCs in order to give out various political contributions and charge a fraction of losses to candidates.
The congresswoman has staunchly denied these claims of wrongdoing; according to Ocasio-Cortez, all of the aforementioned claims are politically motivated and driven by "conservative interest groups just filing bogus proposals."
Wages of Saikat Chakrabarti as AOC's Chief of Staff
During Chakrabarti's time as the congresswoman's aide, he earned an annual salary of $80,000. This salary is significantly less than the $146,830 which is generally paid to individuals in his employment position. The FEC is looking into reasons behind the notable pay discrepany; circumventing the lawful requirement to disclose income from other sources is a possible reason.
Chakrabarti is reportedly resigning from his post as Ocasio-Cortez's chief of staff in order to join the New Consensus organization. During Chakrabarti's time with the non-profit organization, he will work on the development and promotion of a Green New Deal. Certain Americans have weighed in and suggested that Chakrabarti's resignation is due to the compliant filed by the FEC.
More on Saikat Chakrabarti
Those who are familiar with Chakrabarti and his work won't feel surprised to learn of his progressive politics; this explains his previous employment as chief of staff for Alexandria Ocasio-Cortez. Chakrabarti chimed in on the events which happened at the past Democrat primary debates; the former chief-of-staff wasted no time in censuring moderate Democrats who view progressive ideals as too extreme.