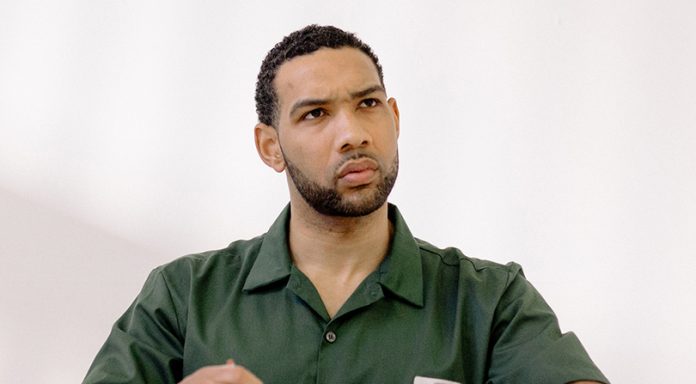 The campaign arm of the House Democrats has hired an ex gang member, who shot two people, to a top leadership position.
It would stand to reason that a Party that advocates for defunding the police would take such a step but this is extreme even for them.
The Democratic Congressional Campaign Committee, which is headed by New York Rep. Sean Patrick Maloney, hired former gangster Dyjuan Tatro to be its senior adviser for diversity and inclusion, The New York Post reported.
Tatro used to be a member of a gang named the Original Gangsta Killas in Albany. He was already serving a sentence for shooting two people in 2006 when he was given an additional six-year sentence in federal prison in 2011 after he confessed to being a drug deal who conspired to traffic crack cocaine. The ex-gangster also confessed to slashing someone's face with a razor in 2002.
Tatro confessed to making around $12,000 per month in the criminal enterprise.
He earned a bachelor's degree in the New York State Bard Prison Initiative and was feature din a PBS documentary named "College Behind Bars."