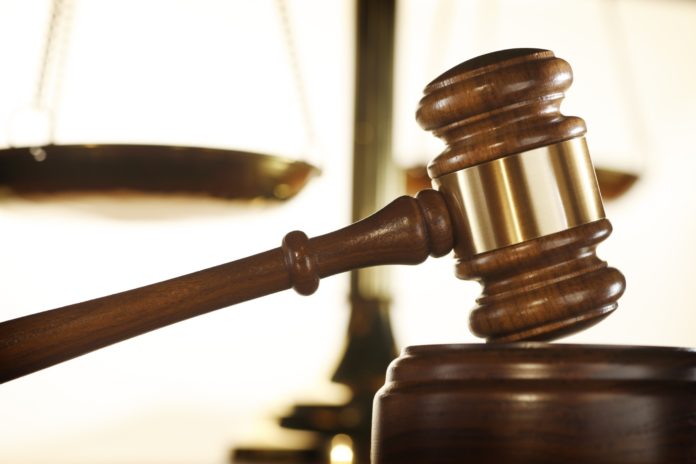 David Hu, the former managing partner of International Investment Group (IIG) was sentenced to 12 years in prison for his role in defrauding investors of more than $120 million in a Ponzi-like scheme.
In January 2021, Hu pleaded guilty to investment adviser fraud, securities fraud, and wire fraud offenses. He admitted to operating a Ponzi-like scheme to steal money from IIG  investment advisory fund clients and investors for ten years.
U.S. District Judge Alvin Hellerstein issued the sentence against Hu on Monday. In addition to the 12 years of prison time, the judge also ordered Hu to serve three years of supervised release.
His sentence will be formally enforced following the conclusion of the forfeiture and restitution proceeding in the case.
According to the U.S. Attorney's Office for the Southern District of New York, Hu and his co-conspirator Martin Silver established IIG in 1994. They conspired to defraud IIG investors from approximately 2017 to 2019.
Hu and Silver's Ponzi-like scheme involved overvaluing distressed loans held by IIG funds, falsifying documents to create a series of fake loans that were classified as performing, selling overvalued and fake loans to a collateralized loan obligation trust, and new private funds established and advised by IIG, and using the proceeds from those fraudulent sales to generate liquidity required to pay off earlier investors.