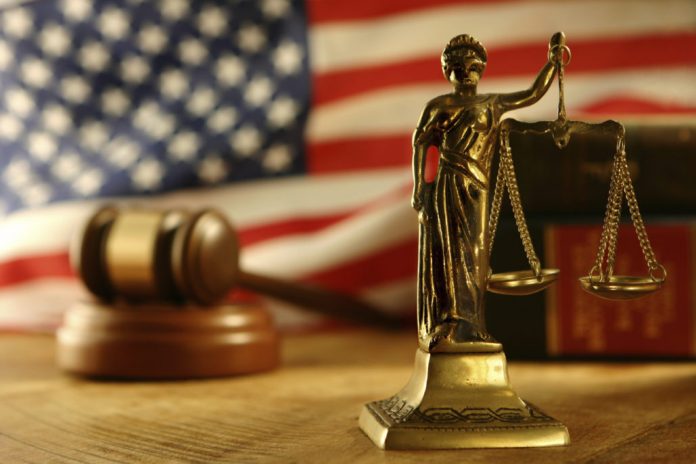 A federal judge sentenced former Cong. Chris Collins (R-New York) to more than two years in prison for his involvement in an insider trading and making false statement to federal law enforcement agents.
Collins pleaded U.S. District Judge Vernon Broderick for probation, home detention and community service. He apologized to his family and constituents for his mistake and expressed regret for the impact of his wrongdoing to his son.
The former lawmaker tipped off his son about confidential information that Innate Immunotherapeutics' clinical trial results for a new treatment for multiple sclerosis was negative. His son and others avoided more than $700,000 in losses by using the insider information. They sold their shares in the biotech company before it made the clinical trial results public.
"I stand here today a disgraced. I cannot face my constituents. What I have done has marked me for life," said Collins. He also stated, "I have destroyed the reputation of my son."
Federal prosecutors sought a five-year prison sentence for the New York Republican. During a hearing, they argued that Collins broke public trust and losing money and his status is not sufficient as a punishment for his wrongdoing. They also rejected the arguments of his lawyers that he committed the crime out of emotion. He did it out of financial interests because he lied to the FBI.
"We do not agree this was a crime of emotion. The fact that he was in a position to write the country's laws … there is nobody in a better position to know not to lie to the FBI," said Assistant U.S. Attorney Max Nicholas during the hearing.
In their court filing on Monday, federal prosecutors wrote, "The Government believes that a sentence at the top end of the Guidelines range is necessary in order to satisfy the objectives of [the federal criminal code] and in particular to promote respect for the law, to provide just punishment for the offense, and to achieve general deterrence."
Judge Broderick rejected Collins' request for probation and told him, "You had a duty to meet and you betrayed that duty." He sentenced Collins to 26 months in prison as he believed that the former lawmaker committed a serious crime and created a perception among investors that the financial markets are manipulated.
The judge also believed that it would be "highly unlikely" that the New York Republican will be a recidivist."  He also imposed a $200,000 fine against Collins.