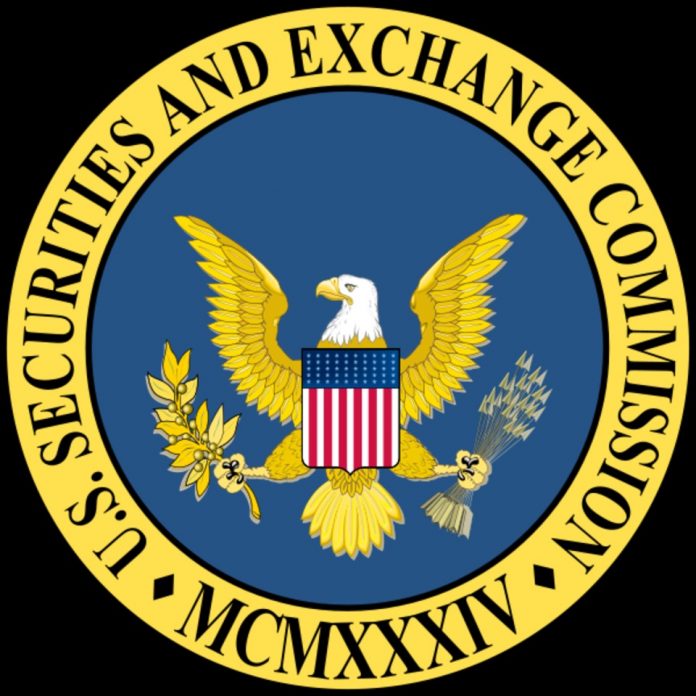 A former Silicon Valley startup CEO agreed to pay over $17 million to settle the allegations against him by the Securities and Exchange Commission (SEC).
On Wednesday, the Commission charged Daniel Mattes, the former CEO of Jumio Inc., a private mobile payments company, for allegedly defrauding investors.
Based on the complaint, Mattes allegedly exaggerated Jumio's revenues in 2013 and 2014 and then sold his shares in the company to investors. He allegedly made around $14 million from selling his shares and did not disclose it to the company's Board.
Additionally, Mattes allegedly deceived investors by telling them that he didn't want to sell any of his shares citing the reason that there are "lots of great things coming up." It would be "stupid" of him to sell his stake in the company.
In 2015, the mobile payments company restated its financial statement and wiped out most of its revenue. The following year, it filed for bankruptcy because its shares became worthless.
As part of the settlement agreement, Mattes agreed to stop committing similar violations in the future. He also agreed to be prohibited from serving officer or director of a publicly-traded company.
Investors deserve accurate information from company executives
In a statement, Erin Schneider, Associate Regional Director for the SEC San Francisco office, said, "Mattes enriched himself investors' expense by making false claims about Jumio's financial results. Company executives must provide investors with accurate information irrespective of whether their companies are publicly or privately traded."
Separately, Chad Starkey, the former CFO of Jumio, also reached a settlement agreement with the SEC. He agreed to pay around $420,000 in disgorgement and prejudgment interest.
The Commission filed a complaint against Starkey for allegedly failing to exercise reasonable care concerning the financial statements of Jumio. He also allegedly signed stock transfer agreement that falsely suggested that the company's Board approves Mattes' sales of his shares.
Mattes and Starkey settled the Commission's complaint without admitting or denying the allegations against them.