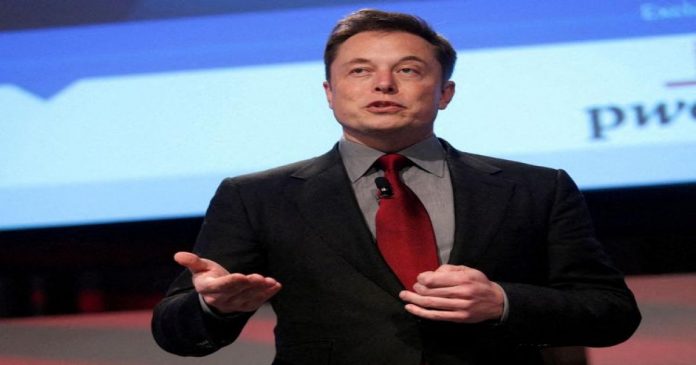 Aerospace company SpaceX CEO, Elon Musk, is being accused of sexual harassment, as reported by the Business Insider on Thursday.  Musk denies the allegation of sexual misconduct against him by a former SpaceX employee.
 Last week SpaceX President and COO Gwynne Shotwell told employees in an email "Personally, I believe the allegations to be false; not because I work for Elon, but because I have worked closely with him for 20 years and never seen nor heard anything resembling these allegations."
Shotwell, who joined the company in 2002, is supporting Musk. Her email also said " I will never comment on any legal matters involving employment issues" and that the company has a "ZERO tolerance" policy for harassment and will investigate every complaint, "regardless of who is involved."
Former SpaceX employee claims 2016 Sexual Harassment 
The sexual harassment allegations against tech mogul Elon Musk are focused on a 2016 incident on his private jet. The allegations come from an unnamed friend of an unnamed former SpaceX employee who worked as a flight attendant. She claims Musk was inappropriate on a flight to London in 2016. And he exposed himself to her and rubbed her leg, without her consent. 
The report claims Musk offered to buy a horse for his accuser if she gave him an erotic massage. And that the tech mogul ultimately later paid out a $250,000 severance package to settle her accusations.
The SpaceX payment in 2018 came with a nondisclosure agreement. And parties weren't to discuss the allegations or the severance money. This is apparently why the former flight attendant is making it public through her anonymous friend.
Musk denies any wrongdoing. And says they are 'wild accusations' and the report is a "politically motivated hit piece."
"If I were inclined to engage in sexual harassment, this is unlikely to be the first time in my entire 30-year career that it comes to light," he said.
Twitter Reacts
On Wednesday Musk cryptically tweeted out that "Political attacks on me will escalate dramatically in coming months."
Last week Musk pointed out that he would no longer vote Democratic.  "Now, watch their dirty tricks campaign against me unfold," he said.
The news comes while Musk is in negotiations to acquire Twitter. And has put the deal "on hold" to study the bot situation.
The scandal has sent his Tesla stock down.