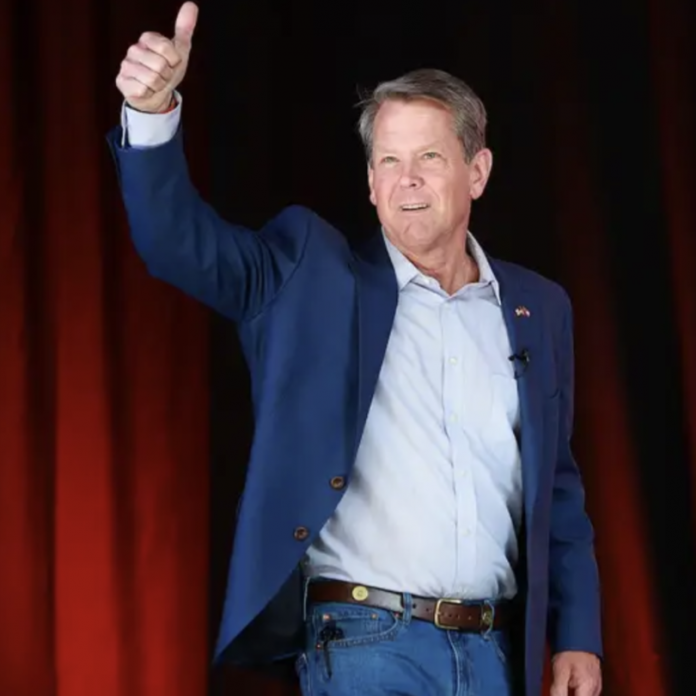 The Georgia Republican primary election has finally come to a close.
During the race, GOP Governor Brian Kemp found himself facing a primary challenge from former Sen. David Perdue.
Perdue carried the Trump endorsement and frequently contested Kemp on his record regarding election integrity, notably during the 2020 presidential election.
However, the results of the primary election are in.
Despite pushback from former President Trump and former Sen. Perdue, Kemp managed to win the GOP primary, setting him up to face Democrat Stacey Abrams yet again.
A deeper dive into Kemp's victory in Georgia
The incumbent governor managed to win more than 70% of the Georgia GOP primary vote. This allowed Kemp to avoid a run-off against Perdue, who won more than 20% of Georgia Republicans' votes.
During the primary election, Kemp and Perdue butted heads, notably during the debates. The incumbent governor largely centered his campaign around his work in office and his established track record of defeating Abrams back in 2018.