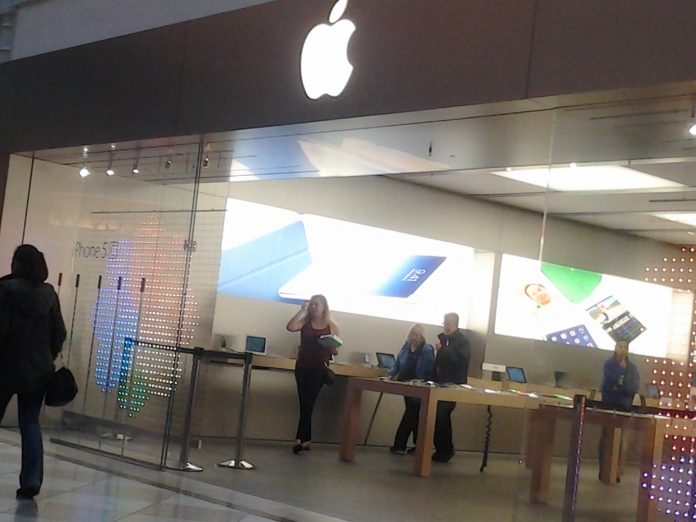 Apple Inc. (NASDAQ; AAPL) is facing a lawsuit filed by Epic Games, the maker of Fortnite online video games, alleging that the tech giant is engaged in "anti-competitive restraints and monopolistic practices."
Epic's lawsuit comes after Apple removed Fortnite from the App Store on Thursday when it started offering a 20% permanent discount on every purchase if players chose its direct payment. Its move attempted to skirt the tech giant's policy of charging developers 30% fee for every app sold on the App Store.
A spokesperson for Apple explained in a statement that the tech giant's decision was prompted by Epic's "unfortunate" action—"violating the Apps Store guidelines" by "enabling a feature in its app" without its approval.
Epic "did so with the express intent of violating the App Store guidelines regarding in-app payments that apply to every developer who sells digital goods or services," according to Apple's spokesperson, adding that the "guidelines create a level playing field for all developers and make the store safe for all users.