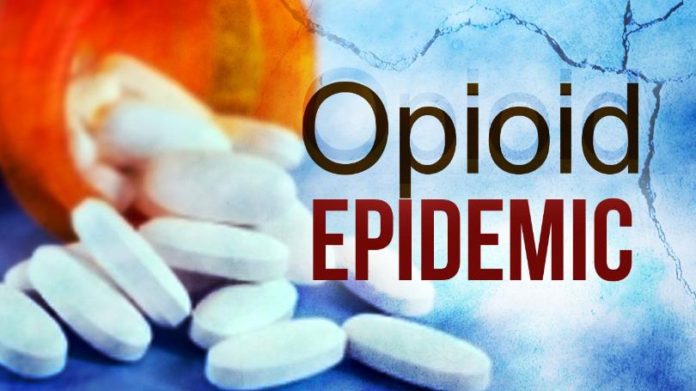 Four pharmaceutical companies agreed to pay $260 million to settle the lawsuit filed by two Ohio counties alleging that they contributed to the ongoing opioid epidemic nationwide.
On Monday, AmerisourceBergen (NYSE: ABC), Cardinal Health (NYSE: CAH) and McKesson (NYSE: MCK) announced a $215 million settlement with Cuyahoga and Summit counties in Ohio.
In a statement, the three drug companies said they "strongly dispute the allegations made by the two counties." However, they believe that "settling the bellwether trial is an important stepping stone to achieving a global resolution and delivering meaningful relief."
In addition, the pharmaceutical companies stated that the settlements will be used to support initiatives to fight the opioid epidemic including providing treatment, rehabilitation, mental health and other important initiatives.
Furthermore, the AmeriBergen, Cardinal Health and McKesson expressed their deep concern regarding the impact of the opioid epidemic on families and communities across the United States. According to the drug companies, "We are committed to being part of the solution."