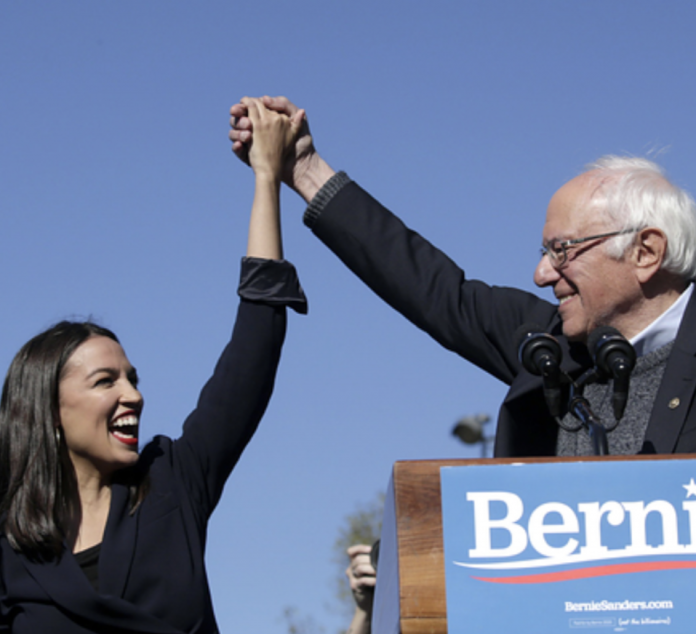 On Saturday, Bernie Sanders spent time in New York in order to hold the first campaign rally since his recent heart attack. During the rally, Sanders talked about a series of issues; he also, of course, mentioned what he views as the need to beat President Trump in the 2020 election.
The 2020 Democrat invited various guests to speak on stage; none of these guests hesitated to trash the current president. At one point, Sanders' supporters loudly chanted, "lock him up" in reference to Trump.
One of the guests to join Sanders on Saturday was House Rep. Alexandria Ocasio-Cortez. After numerous reports stating that the congresswoman would endorse Sanders' campaign for the presidency, Ocasio-Cortez did just that.
Reviewing AOC's Endorsement of Bernie Sanders
When the congresswoman endorsed Sanders, she praised his record as a politician. Ocasio-Cortez also noted that Sanders "grassroots" campaign convinced her that she too could run a grassroots campaign for office and win. She then credited Sanders for favoring free healthcare, free college, and free housing.