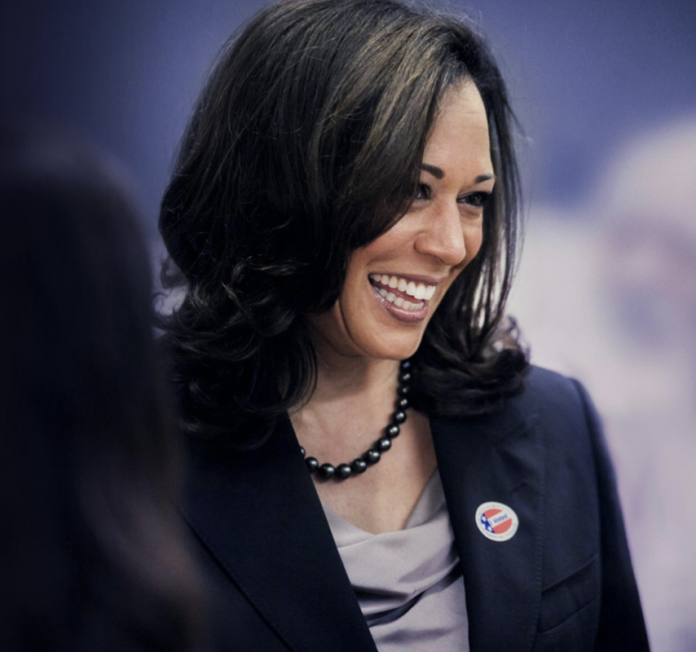 As President Trump comes under scrutiny from those within the Democrat Party, so do members of his inner circle. At this time, Democrats are honing in on Rudy Giuliani, the attorney to the president.
Weeks ago, 2020 Democrat Joe Biden sent letters to major news networks; in these letters, Biden requested the networks to block Giuliani from appearing on air. The former vice president alleged that Giuliani would spread mistruths and cited this as a reason for news networks to censor him.
Kamala Harris is the latest 2020 Democrat to go after Trump's lawyer. On Friday, Harris sat down for an interview with CNN's Anderson Cooper. During this time, Harris discussed the Trump administration and Giuliani. However, when Cooper asked Harris the specific laws which she believes Giuliani has broken, Harris admitted that she didn't know.
A Closer Look at Harris' Remarks on Giuliani and the Trump Administration
Harris kicked off her remarks on Giuliani by stating his breach of various laws serves as evidence of corruption within the Trump administration. The 2020 Democrat then went on to profess that the current White House administration breached an "extraordinary number of rules and ethical laws."