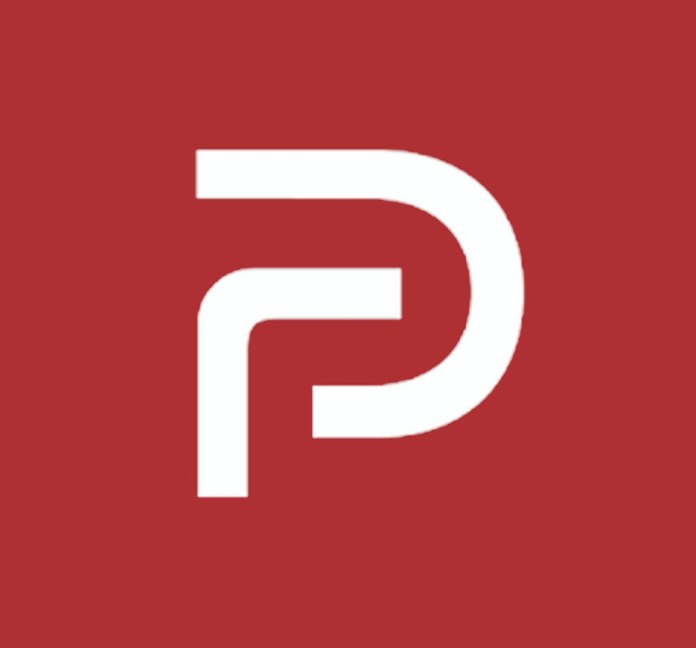 For years now, conservatives, right-wingers, and Trump supporters have spoken out against online censorship.
Big technology platforms (such as Facebook and Twitter) are overwhelmingly run and owned by Democrats. Amid claims of censorship, many conservatives have looked for alternative sites; over the years, certain platforms like Gab, DuckDuckGo, and now Parler have appeared.
Parler's inception began in 2018; however, the free speech social media site is quickly taking off. The website's community guidelines note its reverence of the First Amendment and pride about not curating the content of its users.
In the wake of the increasingly heated 2020 presidential election, Parler has taken off as massive amounts of individuals sign up and create accounts.
What to know about Parler
This past weekend, Parler rose to the very top of the Apple-owned app store.
Hundreds of thousands of individuals have also downloaded the app in the past week alone. This news arrives precisely one week after Election Day and social media sites like Facebook and Twitter work overtime to flag and slap warnings on posts about the 2020 presidential race.
In a Fox Business interview, Parler CEO John Matze spoke about the surging popularity of the platform. Matze stated that folks are gradually tiring of Facebook and Twitter's decisions to "interfere" with and "[crack] down" on political and election-related conversations.
Matze also opined that mainstream social media sites that rely on heavy "fact-checking" and "introducing bias" are working against their own best interests. Furthermore, he pointed out that such acts could categorize Facebook and Twitter as publications, hence removing their social media protections under Section 230.
Making online speech free again
The surge of Parler's popularity and usage looks unlikely to disappear anytime soon. Over the weekend, the platform experienced so much traffic and so many sign-ups that it temporarily overwhelmed its servers.
On another note, the website's ascension to the top of the app store speaks volumes. It shows that Americans are becoming disillusioned with having their political or controversial posts censored, shadowbanned, etc.
From the looks of things, Parler won't be going away anytime soon. On sites like Facebook and Twitter, users are sharing their Parler handles and urging others to sign up. Many conservatives are also now calling for President Trump to create a Parler account.
—————————————-
Have a story you want USA Herald to cover? Submit a tip here and if we think it's newsworthy, we'll follow up on it.
Want to contribute a story? We also accept article submissions – check out our writer's guidelines here.