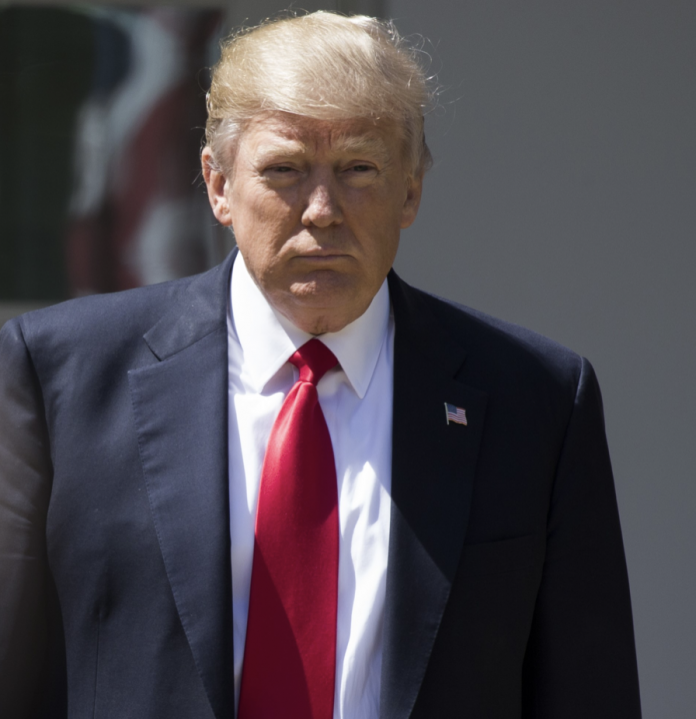 Earlier today, President Trump condemned the social media censorship of conservative users. The president's remarks came during a White House Rose Garden press conference.
Everything You Need to Know
For months, conservatives have reported experiences of targeted censorship on various social networking platforms. Earlier today, the president addressed these reports.
In his own words:
"Something's happening with those groups of folks that are running Facebook and Google and Twitter. I do think we have to get to the bottom of it."
Trump then specifically called out Twitter as one of the platforms in question. His statements on the matter read as follows:
"We have to do something. I have many, many millions of followers on Twitter, and it's different than it used to be. Things are happening. Names are taken off. It's big, big discrimination. I see it absolutely on Twitter."
The president's commentary about Twitter comes as the platform faces an over $250 million dollar lawsuit over alleged anti-conservative bias. As of Tuesday evening, Twitter has not issued a public statement regarding the lawsuit against them.
A Backstory
Ire over conservative censorship has mounted in the past few months. Many Americans have expressed concerns that the censorship is largely motivated by politics and the liberal leanings of big tech. After all, Silicon Valley is not regarded as a place which harbors conservative values and ideals.