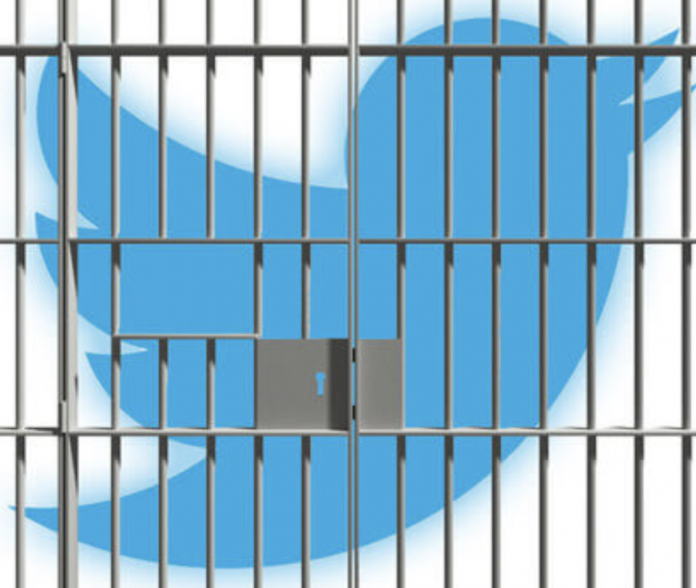 Earlier today, House Intelligence Committee member Devin Nunes slammed Twitter with a lawsuit for over $250 million dollars. The lawsuit comes amidst many allegations and newfound scrutiny of social media sites.
Everything You Need to Know about the Lawsuit
In the aforementioned suit, Nunes maintains that Twitter employed different nefarious tactics to censor conservative users. The tactics in question include "shadowbanning" users and enabling "defamation." The House Intelligence Committee member furthermore believes that Twitter's alleged acts influenced the results of the 2018 midterm elections.
Additional defendants in the lawsuit include @DevinNunesMom and @DevinCow, two parody accounts of Nunes and Liz Mair, a Republican operative. According to Nunes' lawsuit, Mair falsely accused him of having connections to a scandal involving drugs and underage hookers. Nunes also cites the two parody accounts as "libelous" and maintains that Twitter failed to take the appropriate action.
An excerpt from Nunes' suit reads as follows:
"Twitter, by its actions, intended to generate and proliferate the false and defamatory statements about Plaintiff in order to influence the outcome of the 2018 Congressional election and to intimidate Plaintiff and interfere with his important investigation of corruption by the Clinton campaign and alleged Russian involvement in the 2016 Presidential Election."
At this time, only one of the Nunes parody accounts faced suspension from the Twitter platform. @DevinCow is still functional, as of Monday night.
Devin Nunes is requesting $350,000 in punitive damages and $250 million in compensation.
Both Liz Mair and Twitter have yet to issue public statements regarding the lawsuit against them.
Social Networking Sites and the Censorship of Conservatives
Nunes is one of many individuals to accuse networking sites of intentionally censoring conservatives. Many right-leaning Americans maintain that Silicon Valley and big tech harbors bias in favor of the left-wing. However, Twitter and other social networking groups have denied allegations of purposeful censorship.
For many months now, conservatives have reported experiences of censorship across multiple platforms. These reports include demonetized videos, demotions in algorithms, loss of followers and more. Many left-leaning Americans have dismissed accusations of networking sites intentionally censoring conservatives. Nevertheless, many people in this country have some very real concerns.
Additional updates about the lawsuit will follow as new developments arise.