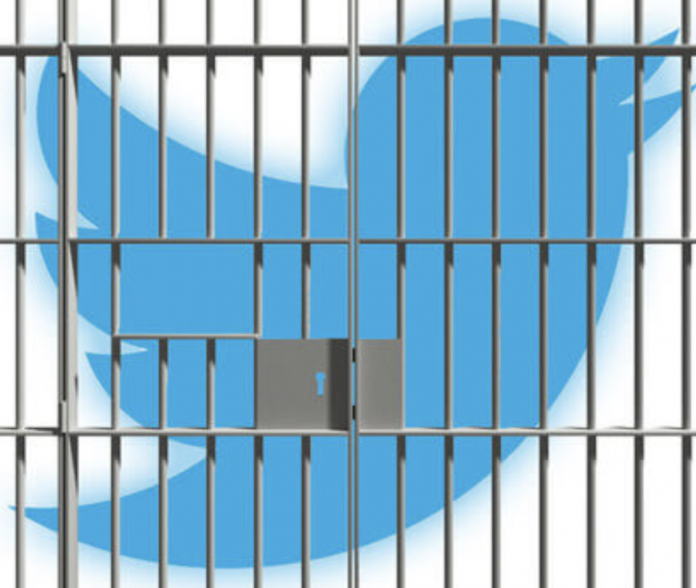 Earlier today, House Intelligence Committee member Devin Nunes slammed Twitter with a lawsuit for over $250 million dollars. The lawsuit comes amidst many allegations and newfound scrutiny of social media sites.
Everything You Need to Know about the Lawsuit
In the aforementioned suit, Nunes maintains that Twitter employed different nefarious tactics to censor conservative users. The tactics in question include "shadowbanning" users and enabling "defamation." The House Intelligence Committee member furthermore believes that Twitter's alleged acts influenced the results of the 2018 midterm elections.
Additional defendants in the lawsuit include @DevinNunesMom and @DevinCow, two parody accounts of Nunes and Liz Mair, a Republican operative. According to Nunes' lawsuit, Mair falsely accused him of having connections to a scandal involving drugs and underage hookers. Nunes also cites the two parody accounts as "libelous" and maintains that Twitter failed to take the appropriate action.
An excerpt from Nunes' suit reads as follows: