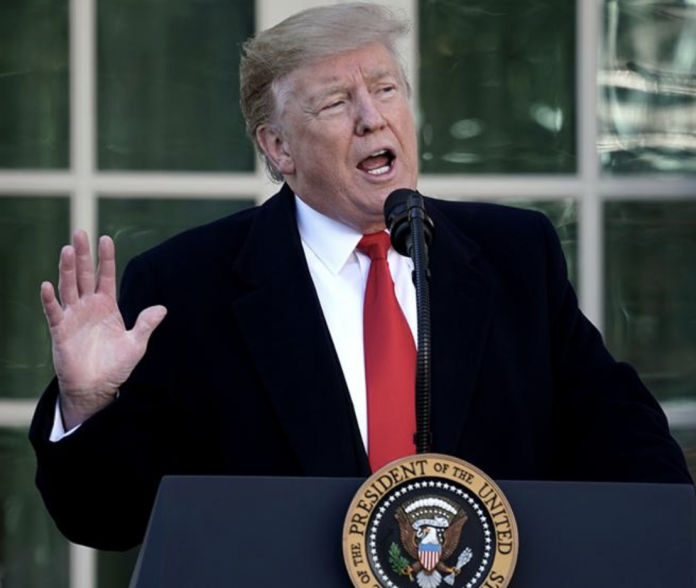 Most Americans are aware of the Democrats' overwhelming desire to impeach President Trump. However, new questions about how a real push for impeachment might portray the president have arisen.
Reviewing the Possibilities
Many Americans on the left side of the political aisle have articulated their desire to see President Trump removed from office. They also believe that Trump is a danger to the nation and the American people.
Conservatives, on the other hand, feel quite differently. The majority of right-wingers oppose the idea of impeaching the president. Trump supporters furthermore maintain that the president has not committed any impeachable offenses. After all, disliking the president and/or his policies does not warrant impeachment.
Earlier today, pollster Emily Ekins spoke to Hill.TV about the potential risks of moving to impeach President Trump. Interestingly enough, Ekins believes that such moves may backfire on Democrats.
In her own words:
"I think a lot of these Democrats realize that if they go too far on the offensive, they're going to make Trump appear like a victim. Going into 2020, that's actually not going to go well for the Democrats. So I think some of them want to back off for this reason."
Is Ekins Right?
It turns out that Ekins may be correct. Talk of impeaching President Trump has remained ongoing since the inception of his time in office. However, House Speaker Nancy Pelosi recently came out against impeachment, citing it as too "divisive."