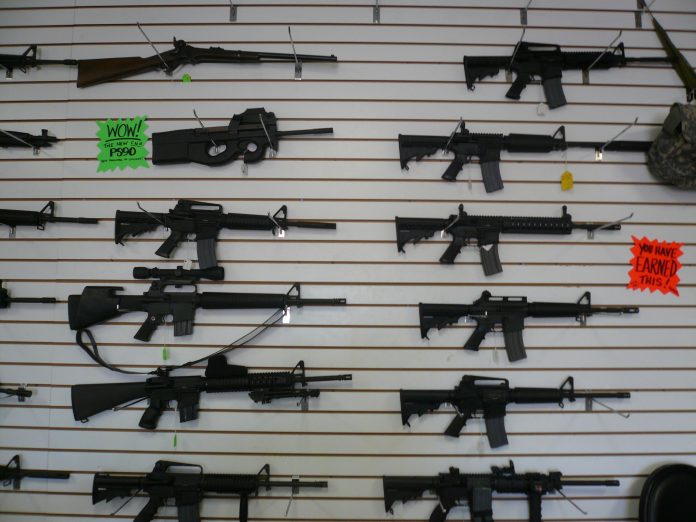 Three Pennsylvania lawmakers are proposing a bill requiring firearm registration statewide.
Under the proposed Firearm Registration Act all individuals seeking to own, sell, or transfer a gun must register with the Pennsylvania State Police. Gun owners shall obtain and application for registration and provide all relevant information such as their name, birthday, address, citizenship, gender, social security number, the model, serial number, and manufacturer of their firearms.
Additionally, the proposed legislation requires gun owners to submit their application in writing and sworn under oath. They must submit to fingerprinting and criminal background check by the Pennsylvania State Police.
Gun owners will receive a registration certificate if they are eligible to possess a firearm under state and federal laws. Pennsylvanians eligible to possess a gun are those never convicted of a crime of violence or a crime related to the use, possession, or sale of any dangerous drugs within five years.