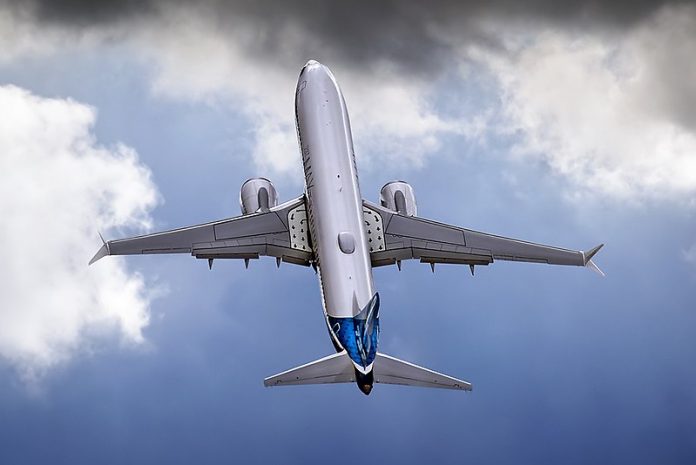 The U.S. Department of Transportation directed its Inspector General to perform an audit of Boeing 737 Max 8 certification from the Federal Aviation Administration's (FAA).
On Tuesday, Transportation Secretary Elaine Chao sent a memo formalizing an audit request to the Department's Inspector General Calvin Scovel III.  The FAA issued certification for Boeing 737-Max 8 in March 2017.
"To help inform the Department's decision making and the public's understanding, and to assist the FAA in ensuring that its safety procedures are implemented effectively, this is to confirm my request that the Office of Inspector General proceed with an audit to compile an objective and detailed factual history of the activities that resulted in the certification of the Boeing 737-Max 8 aircraft," wrote Chao in the memo.
The request comes after the recent deadly crashes involving two Boeing 737 Max 8 airplanes in Indonesia and Ethiopia. A total of 346 people died from the accidents.
Last week, the FAA ordered the temporary grounding of all Boeing 737 Max airplanes in the United States after investigators found "some similarities" between the Ethiopian Airlines and Lion Air accidents. The U.S. joined a list of  dozens of countries that grounded.