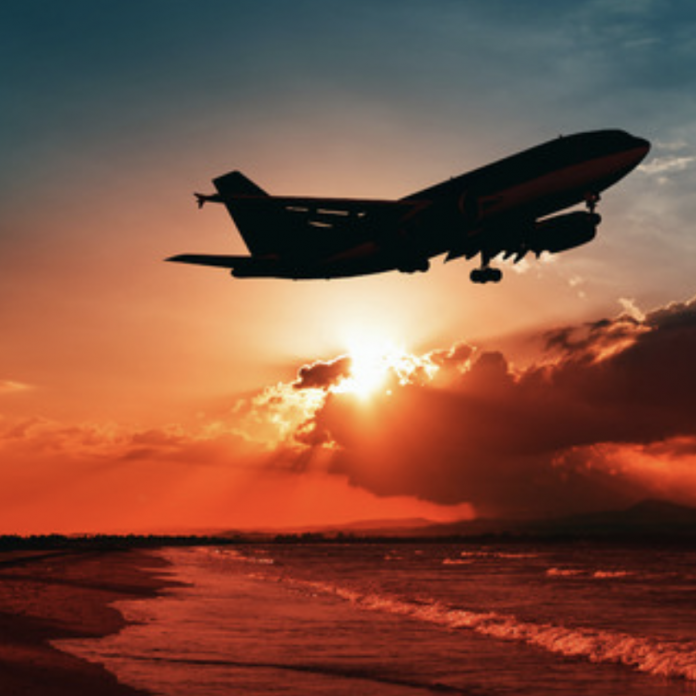 Flight cancellations are a traveler's worst nightmare. This remains especially true for travelers who have to be places for work, time-sensitive events, or for other important reasons.
Unfortunately, since 2021, on and off flight cancellations have been a serious nuisance. These sporadic cancellations followed after airlines took major hits in 2020.
Since then, demand for travel has increased, naturally. However, the problem is that airlines aren't having the smoothest time keeping up with consumers' growing needs to travel via air.
Shortages in pilots, COVID vaccine mandates, COVID infections, etc., have each been linked to flight cancellations that have taken place since 2021. However, another round of flight cancellations is here as people are on the move for Father's Day weekend.
What to know about the latest flight cancellations
Airline flights scheduled between Friday, June 17 and Sunday, June 19 received cancellations to the tune of 2,000. To make matters worse, just ahead of Sunday, 14,000 flight delays have taken place in one capacity or the next.
During Saturday alone, considerable numbers of flight cancellations and delays occurred. Per FlightAware, flights cancelled on Saturday, June 18 stand cited as at 818. Meanwhile, delayed flights remain substantially higher at 4,884.
Friday's flight cancellations and delays turned out to be even worse. On the 17th, 1,473 cancellations and 8,958 delays took place.
Already, multiple flights scheduled to proceed on Father's Day remain cancelled. Thus far, flight cancellations for Sunday are documented at 419. More cancellations are not outside the realm of possibilities, though.
A tough road ahead for airlines
On Saturday, Transportation Secretary Pete Buttigieg spoke out about across-the-board cancellations of flights.
According to Buttigieg, the federal government continues to carefully monitor the situation. Furthermore, the Transportation Secretary stated the focus remains on ensuring that airlines "deliver" and do their jobs.
If these mass cancellations and delays proceed, Buttigieg informed that airlines could end up facing penalties from the federal government.
In the meantime, multiple airlines are knocking flights off their schedules in the months ahead, due to a lack of bandwidth. This includes Southwest Airlines, Delta Airlines, and others.
Issues with vendors, staffing shortages, and, of course, COVID remain cited by airlines as the top reasons for cutting down schedules.