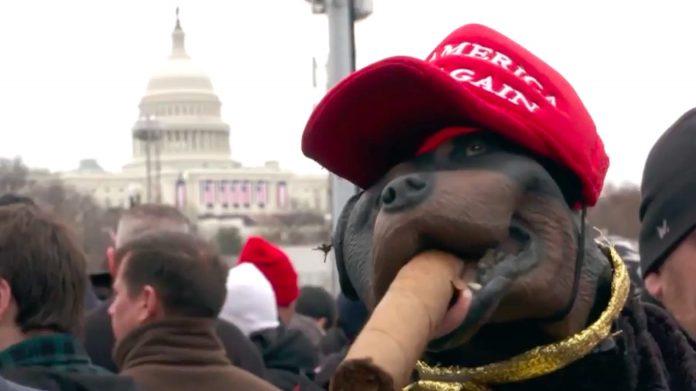 On Thursday night U.S. Capitol Police arrested nine unauthorized people in a congressional office building. The intruders were Colbert show staff. And are affiliated with the CBS "Late Show with Stephen Colbert."  
They will be charged with unlawful entry.
The Thursday night break-in took place after the third public hearing by the House panel investigating Jan. 6, 2021, intrusions at the Capitol. After one year there are currently a number of people still jailed for the unlawful or unauthorized access committed over a year ago.  
Fox News was the first to report the story. Fox claims the Late Show staffers reportedly applied for press credentials for the January 6 hearing. The House Radio/TV Gallery denied the request since they are a comedy show and not considered "news".
The production team was at the Capitol on Wednesday and Thursday to record interviews with various House members. Democrats Adam Schiff, Stephanie Murphy, and Jake Auchincloss, all heavily involved in the January 6th hearings, had each been interviewed by the cigar-chomping puppet.