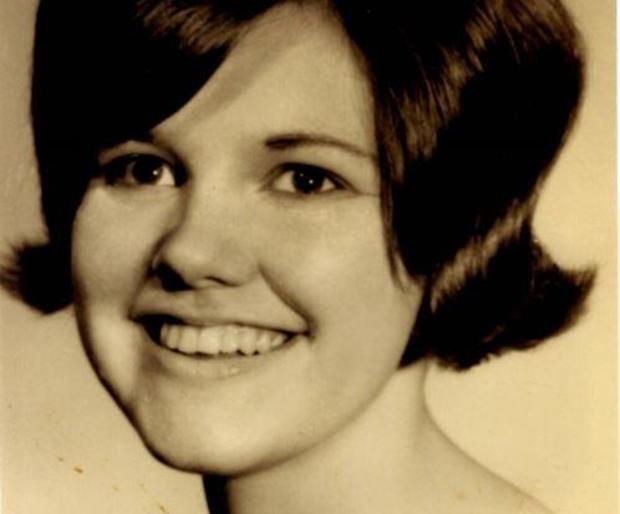 Hundreds of decades-old cold cases are being solved by the advances in DNA. And sometimes, as in the case of Robert Earl Hayes, DNA is implicating someone that a court acquitted or found not-guilty.  
DNA tests showed that Hayes was found not-guilty in the second murder trial of  Pamela Albertson. She was a horse groomer at a Florida racetrack where she and Hayes both worked.  And she was raped and murdered in 1990.
According to Pryor, the Innocence Project of New York contacted his office's Conviction Review Unit in late 2020 requesting assistance in reviewing Hayes's claim to be innocent of the New York murder of Leslie Dickenson.
Authorities made the announcement on Wednesday that both the hairs in Albertson's hand and her vaginal DNA were tested. The hair belonged to the victim. And it was discovered that the DNA in her vagina was a  match to Mr. Hayes.
Pryor says this effectively proves that the police had the right man all along.
Not-guilty verdict based on early DNA technology
According to Pryor's statement, Hayes was tried and convicted of Albertson's death in 1991. And he received the death sentence.