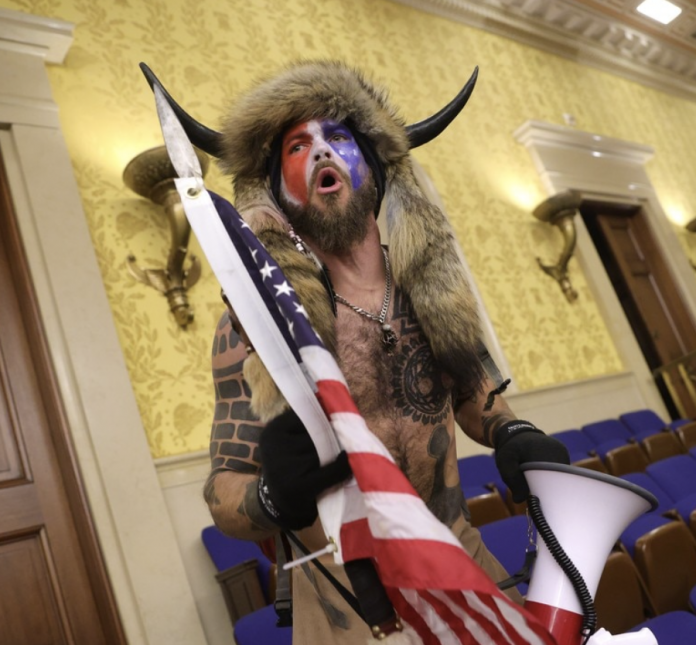 Law enforcement officials are still catching up with the individuals who mobbed Capitol Hill almost three weeks ago. Reality is also setting in for many of these rioters who now face serious legal consequences for their actions.
There are grave charges against the insurrectionists who broke into the U.S. Capitol. For some time, many of these violent demonstrators hoped that President Trump would pardon them before leaving office; as it turns out, the 45th president did no such thing and repeatedly rebuked the violence on January 6.
As it turns out, many individuals who broke into the Capitol are getting busted for their theft of important documents, laptops, and more.
The inevitable consequences of January 6
Rioters who breached the U.S. Capitol did so proudly, posing for cameras and bragging online. California-based Tommy Allan is facing federal charges for his participation in the insurrection earlier this month. Likewise, Allan is on video admitting to stealing letters and other critical documents from Sen. Mitch McConnell's office.