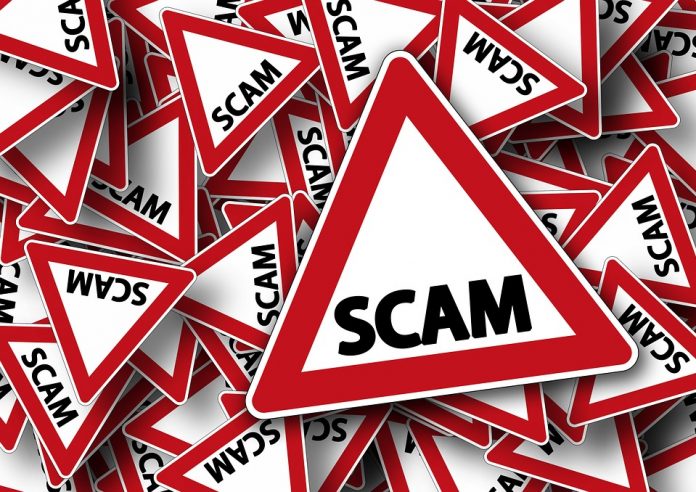 The Federal Trade Commission (FTC) together with federal, state, and local law enforcement partners announced Operation Income Illusion, a nationwide crackdown on scammers.
According to the FTC, Operation Income Illusion focused on scammers making false promises of income and financial independence to consumers whom they are targeting to defraud.
Scammers intensified their modus operandi and are taking advantage of the ongoing COVID-19 pandemic to scam people who are in desperate need to earn money to make sure they have food on their tables, buy their medicines, and pay their utilities, rent or mortgage, and other expenses.
The Operation Income Illusion resulted in "more than 50 law enforcement actions against the operators of work-from-home and employment scams, pyramid schemes, investment scams, bogus coaching courses, and other schemes that can end up costing consumers thousands of dollars," according to the FTC.
In a statement, FTC Bureau of Consumer Protection Director Andrew Smith said, "Scammers are preying on the unemployment and anxiety arising from the pandemic by making false promises of big income working from home. If someone promises you guaranteed income, but then tells you to pay them, tell the FTC right away so we can work to shut them down."
Based on the Commission's new analysis of complaint data, income scams have a massive effect on consumers. Since 2016, consumers reported that they lost more than $610 million to scams. In the first nine months of 2020, consumers reported losses of more than $150 million.
The income scams, which the FTC and law enforcement pursued through the Operation Income Illusion, collectively defrauded over a billion dollars from consumers.
WATCH: How to spot and avoid income scams
—————————————-
Have a story you want USA Herald to cover? Submit a tip here and if we think it's newsworthy, we'll follow up on it.
Want to contribute a story? We also accept article submissions – check out our writer's guidelines here.