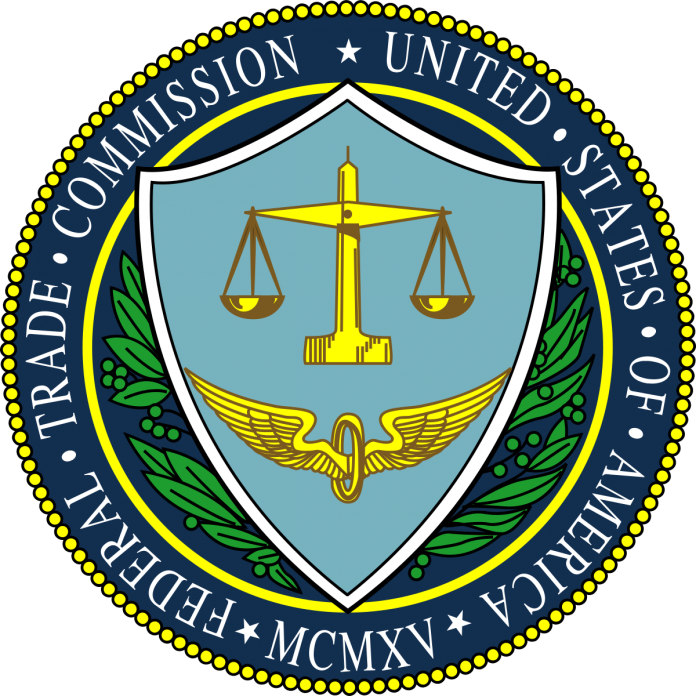 The Federal Trade Commission (FTC) stopped the operations of a group of companies engaged in deceptive online risk-free trial offers that lured consumers into enrolling in negative option plans.
Gopalkrishna Pai and the eight companies he owns and operates are facing a lawsuit filed by the FTC for allegedly committing deceptive practices and other unlawful actions. Pai's companies facing charges included F9 Advertising LLC, Ace Initiative Group LLC, Connected Ad Station LLC, Fastlane Sales LLC, Hyper Marketing Solutions LLC, Media Redefined LLC, Primed Marketing LLC, and Responsive Media LLC.
In the complaint, the consumer watch dog alleged that Pai and his companies violated the Confidence Act (ROSCA) through negative option marketing.
According to the FTC, Pai and his companies acted as a common enterprise selling skin care products online from February 2016 to August 2017. The products sold in pairs by the defendants included Vita Luminance and Regenelift, Derma Vibrance and Nuevoderm, Revived Youth Cream and Revived Youth Serum, and Aura Youth Cream and Aura Youth Serum.
The defendants generated millions of dollars in revenue selling these skin care products online through negative option marketing.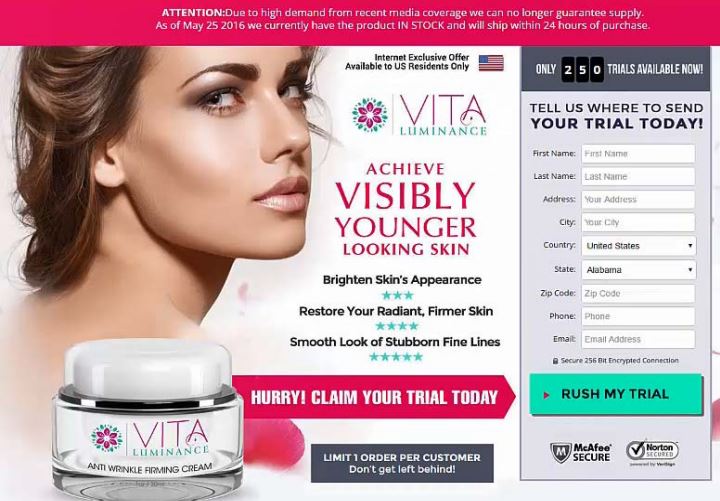 Defendants enrolled consumers in auto-ship programs without their consent
Pai and his companies told consumers that they will only pay nominal shipping and handling costs, typically $4.99 or less for their risk-free trial offers. However, consumers were not aware that the defendants enrolled them in auto-ship programs.
The defendants charged consumers for the full cost of the product and for monthly automatic shipments, normally more than $90, unless they cancel within 14 or 15 days.
Additionally, the FTC alleged that the defendants used a confusing checkout process that led consumers to unintentionally sign up for products they did not want.
Furthermore, the defendants allegedly made it very difficult for consumers to cancel their enrollment in the auto-ship program. Consumers could not reach the defendants' consumer representatives. They did not get refund or cancellation of their enrollment in the auto-ship programs even they sent back the unopened trial products.
Defendants used credit card laundering to avoid detection
Moreover, the FTC accused the defendants of using more than 100 shell companies with straw owners to obtain merchant processing accounts needed to accept and process consumers' credit and debit card payments.
According to the consumer watchdog, such practice is one form of "credit card laundering." A scheme to avoid detection by credit card companies and law enforcement, allowing the defendants to make tens of millions of dollars through their deceptive risk-free trial offers.