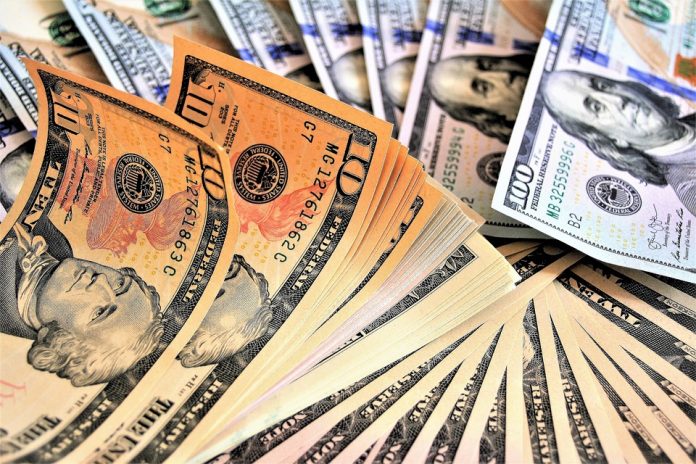 The Federal Trade Commission (FTC) announced that it will be sending refunds to consumers who were victims of work-at-home scheme by Bobby Robinson, LLC and related defendants.
According to the FTC, it is sending checks to totaling almost $1.1 million to 87,256 consumers who bought an online system based on a false promise that they will earn thousands of dollars working from home.
In August 2017, the Commission filed a complaint against Bob Robinson LLC, which operated a work-from-home scheme under different brand names includin Work At Home EDU, Work At Home Program, Work At Home Ecademy, Work At Home University, Work At Home Revenue, and Work at Home Institute.
The Other defendants in the case include Bobby J. Robinson, Michael Sirois, Mega Export 2005, Mega Export USA, and Netcore Solutions.
Defendants made false claims about their work-at-home scheme
The Commission accused the defendants of violating the FTC Act and the Business Opportunity Rule, which requires entities to make certain disclosures to help consumers evaluate the business opportunity they are selling. Instead of following the rule, the defendants allegedly made false and unsubstantiated claims.
In December 2017, the FTC obtained a court order prohibiting the defendants from selling business opportunities and business coaching services. The court order also required the defendants to turn over funds and assets worth approximately $1.5 million and imposed a partially suspended judgment of $35.1 million.
Consumers who will receive refunds must deposit or cash the checks within 60 days. The FTC does not require recipients to pay a fee or provide their account information to cash or deposit a refund check.
Those who have questions about the refunds should contact the Commission's refund administrator, Analytics LLC at 844-836-7130. Recipients of the refunds should deposit or cash the checks within 60 days.
In February, Pittsburgh consumers who purchased the NutriMost Ultimate Fat Loss System received refund checks from the FTC.