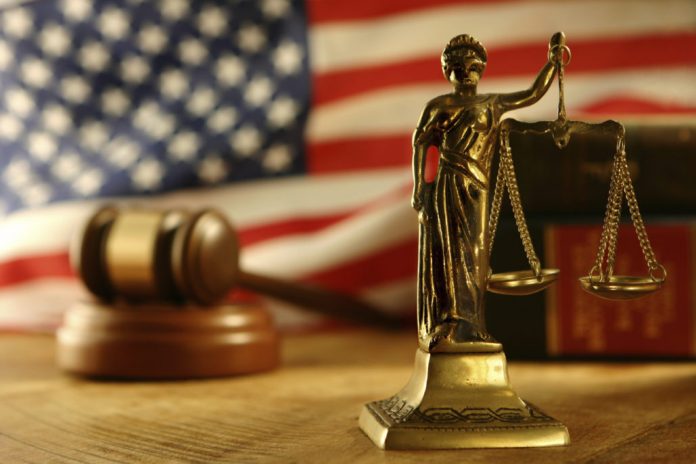 Sixty people including 31 doctors, seven pharmacists, eight nurse practitioners and seven other licensed medical professionals are facing lawsuits for allegedly participating in health care fraud and the illegal prescribing and distributing opioids and other dangerous drugs.
According to the U.S. Department of Justice (DOJ), the defendants were allegedly responsible for more than 350,000 prescriptions involving over 32 million pain killers.
The Appalachian Regional Prescription Opioid (ARPO) Strike Force arrested the suspects across 11 federal districts in Alabama, Kentucky, Ohio, Tennessee and West Virginia. The crackdown is the latest effort of law enforcement agencies to stop the opioid epidemic.
The charges comes as the biggest opioid manufacturers including Purdue Pharma Allergan, Amerisource Bergen Drug Corporation, Cardinal Health, Endo Health Solutions, Janssen Pharmaceuticals, Mallinckrdt, McKesson Corporation, and Teva Pharmaceuticals are facing multiple lawsuits related to the opioid epidemic.
Combating the deadliest drug crisis
In a statement, U.S. Attorney William Barr said, "The opioid epidemic is the deadliest drug crisis in American history, and Appalachia has suffered the consequences more than perhaps any other region. But the Department of Justice is doing its part to help end this crisis."
From 1999 to 2017, almost 218,000 people died from overdoses related to prescription opioids. In 2017 alone, 70,237 people died of drug overdose in the United States—47,600 of those overdose deaths involved opioids. Approximately 130 Americans die every day due to opioid overdoses, according to the Centers for Disease and Control Prevention (CDC).
In addition, Barr said the ARPO Strike Force is one of the most promising initiatives by the DOJ. In just four month since it started its operation in December, the ARPO Strike Force, which consists of federal agents and 14 prosecutors, already took down 60 defendants who contributed to the opioid epidemic.
On the other hand, FBI Executive Assistant Director Amy Hess, commented, "Today's takedown demonstrates the FBI's unwavering commitment to working alongside our Strike Force partners including the HHS-OIG and DEA, to fight the opioid epidemic and related criminal activity in the Appalachian region."
"We will not stand by and allow the harmful and oftentimes deadly practice of over-prescribing highly addictive drugs to continue unchecked. The FBI will pursue medical personnel who misuse their positions of trust to blatantly disregard others' very lives for their own financial gain," added Hess.