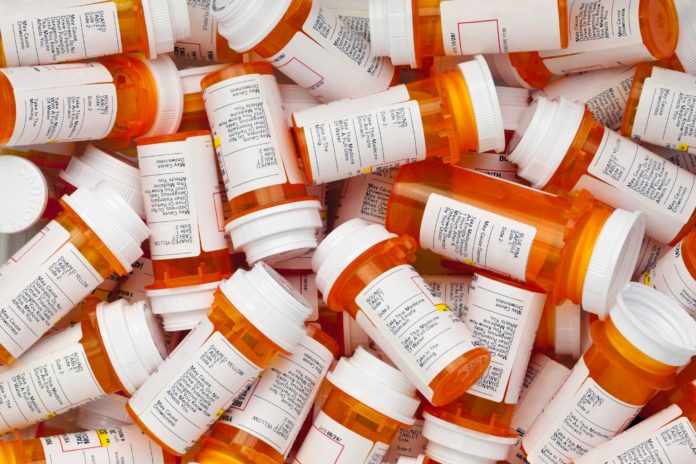 The New York Attorney General's office expanded its earlier lawsuit against Purdue Pharma to include its owners, the Sackler Family and other opioid manufacturers.
On Wednesday, Allergan, Amerisource Bergen Drug Corporation, Cardinal Health, Endo Health Solutions, Janssen Pharmaceuticals, Mallinckrdt, McKesson Corporation, and Teva Pharmaceuticals were included as defendants in the case.
Allegations against opioid manufacturers
In the amended complaint, New York Attorney General Letitia James alleged that the Sackler Family and the opioid manufacturers engaged in false and deceptive marketing about the dangers of the drug.
The opioid manufacturers allegedly used a common "playbook" to deceive the public about he efficacy, safety, and risks of prescription opioids. They pushed their claims that opioids can improve quality of life and cognitive functioning. They concealed the signs of addiction and referred to them as "pseudoaddiction" and encouraged more opioid use to treat it.
In addition, James alleged that the companies ignored their duties to prevent the unlawful diversion of controlled substances. Therefore, the Sackler Family and the opioid distributors and manufacturers were primarily responsible for creating the nationwide opioid epidemic.
Furthermore, the Attorney General claimed that Purdue Pharma and the other defendants caused financial harm to New York State. She argued that the state spend hundreds of millions of dollars on services related to addiction treatment and support programs, antidote treatments and trainings as well as medications and services to treat the additional physical morbidities associaed with opioid use disorder.
Opioid manufacturers must take responsibility for creating the epidemic
The Attorney General noted that the State of New York is suffering from  widespread opiod addiction and overdose deaths.
In a statement, James said, "The opioid epidemic has ravaged families and communities across New York. We found that pharmaceutical manufacturers and distributors engaged in years of deceptive marketing about the risks of opioids and failed to exercise their basic duty to report suspicious behavior, leading to the crisis we are living with today."
"As the Sackler Family and the other defendants grew richer, New Yorkers' health grew poorer and our state was left to foot the bill. The manufacturers and distributors of opioids are to blame for this crisis and it is past time they take responsibility," she added.
Two days ago, Purdue Pharma announced that it settled the Oklahoma lawsuit related to the opioid epidemic.The Oxycontin manufacturer agreed to pay $270 million to resolve all of the state's claims against it.