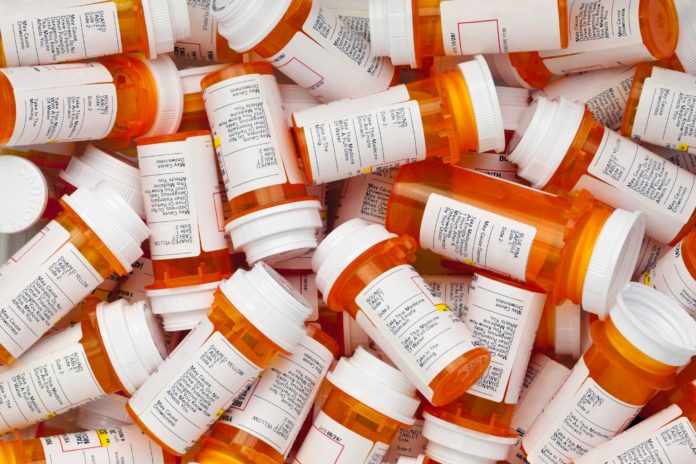 The New York Attorney General's office expanded its earlier lawsuit against Purdue Pharma to include its owners, the Sackler Family and other opioid manufacturers.
On Wednesday, Allergan, Amerisource Bergen Drug Corporation, Cardinal Health, Endo Health Solutions, Janssen Pharmaceuticals, Mallinckrdt, McKesson Corporation, and Teva Pharmaceuticals were included as defendants in the case.
Allegations against opioid manufacturers
In the amended complaint, New York Attorney General Letitia James alleged that the Sackler Family and the opioid manufacturers engaged in false and deceptive marketing about the dangers of the drug.
The opioid manufacturers allegedly used a common "playbook" to deceive the public about he efficacy, safety, and risks of prescription opioids. They pushed their claims that opioids can improve quality of life and cognitive functioning. They concealed the signs of addiction and referred to them as "pseudoaddiction" and encouraged more opioid use to treat it.
In addition, James alleged that the companies ignored their duties to prevent the unlawful diversion of controlled substances. Therefore, the Sackler Family and the opioid distributors and manufacturers were primarily responsible for creating the nationwide opioid epidemic.