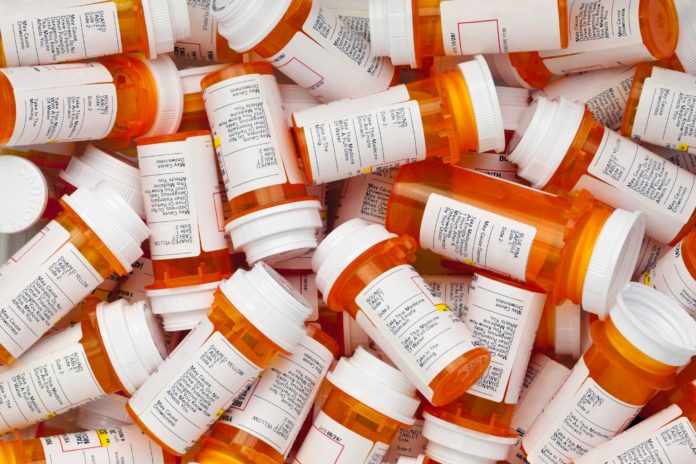 The State of New York has sued Purdue Pharma for allegedly committing widespread fraud and deception in marketing opioid products.
Gov. Andrew Cuomo and State Attorney General Barbara Underwood announced the lawsuit on Tuesday.
The attorney general is conducting an ongoing multistate investigation into the opioid crisis, which prompted the lawsuit against the pharmaceutical company.
 Allegations against Purdue Pharma
In the lawsuit, Underwood alleged that Purdue Pharma repeatedly misrepresented its opioid products. The pharmaceutical company "concealed the link between long-term use of opioids and abuse and addiction." It "masked the signs of addiction by referring to them as 'pseudoaddiction.'"
Additionally, Underwood accused Purdue Pharma of falsely claiming that the withdrawals from its opioid products are manageable. She also said it overstated the risks of alternative pain relief therapies and misrepresented opioids' efficacy to improve body function.
Furthermore, the attorney general alleged that the pharmaceutical company's practices were part of its "concerted effort to increase sales of its opioid products."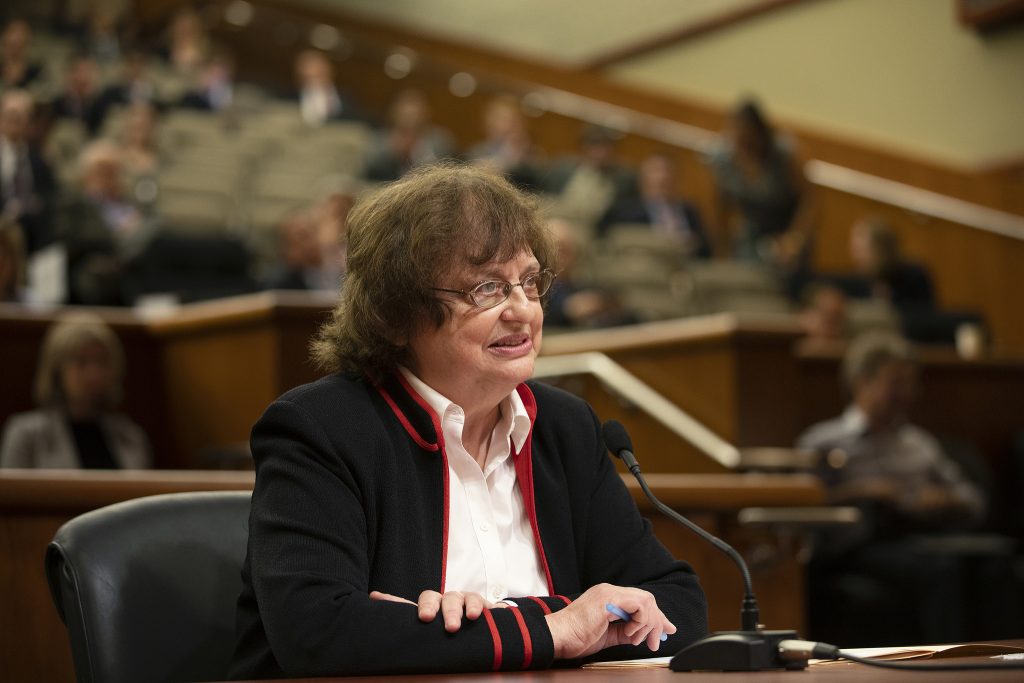 In a statement, Underwood said Purdue Pharma had demonstrated "a pattern of deception and reckless disregard for New Yorkers' health and well-being."
She added that the pharmaceutical company "lined its own pockets by deliberately exploiting our communities and fueling an opioid epidemic that's destroyed families across the state."
Furthermore, Underwood said the state is holding Purdue Pharma accountable for its irresponsible and illegal conduct. New York will continue to lead the multi-state investigation into opiod manufacturers and distributors across the United States.
Cuomo said unscrupulous distributors created the opioid epidemic that brought misery to communities.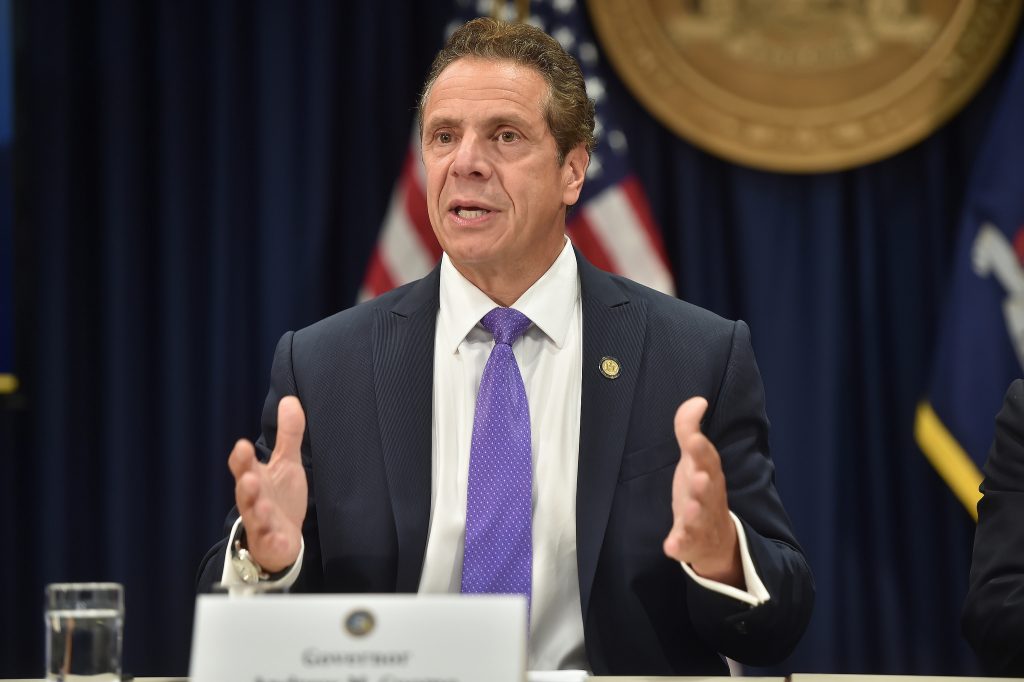 Cuomo Administration Has Implemented Various Programs to Address Opioid Epidemic
Cuomo has implemented various programs to combat the opioid epidemic, including:
Limiting initial opioid prescriptions for acute pain from 30 to seven days;
Expanding insurance coverage and eliminating many insurance restrictions for substance use disorder treatment;
Increasing training and education for prescribers;
Increasing access and enhancing treatment capacity across the state, including a major expansion of opioid treatment and recovery services;
Implementing the comprehensive I-STOP law to curb prescription drug abuse;
Launching a public awareness and prevention campaign to inform New Yorkers about the dangers of heroin use and opioid misuse and the disease of addiction; and
Assembling a task force to propose initiatives to tackle the heroin and opioid epidemic.
He also created a continuum of addiction care with full prevention, treatment and recovery services.
Those who are struggling with addiction may call New York's toll-free HOPEline at 1-877-846-7369 or text HOPENY (467369) for help.