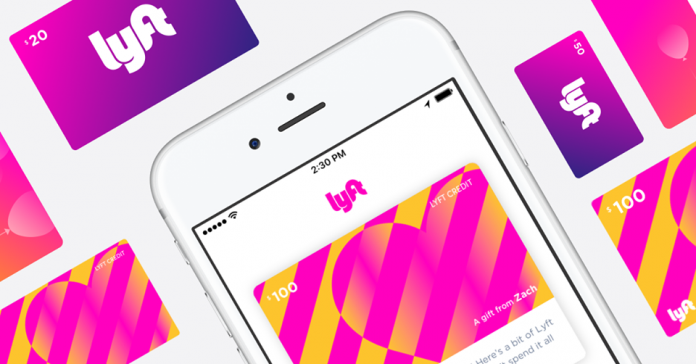 Lyft decided to price its initial public offering (IPO)  at $72 per share on Thursday. Based on its pricing, the second-largest ride-hailing company be valued more than $20 billion.
Yesterday, Lyft submitted an amended Form S-1 filing with the Securities and Exchange Commission (SEC) and stated that its IPO price will be between $70 and $72 per share. The company eventually price its stock at the high-end of market expectation.
In a statement, the ride-hailing company said its will be offering 32.5 million shares of its Class A common stock and additional 4,875,000 shares that underwriters have the option to sell.
It will start trading on Friday, March 29 at the NASDAQ under the ticker "LYFT." The company's IPO is expected to close in April 2, subject to customary closing conditions.
During Lyft's IPO roadshow, investors' excitement and demand for its offering was very high. The siatuation prompted the ride-hailing company to increasing its price from its initial target range of $62 to $68 per share.
Wall Street analysts impressed with Lyft's branding strategy
Last week, D.A. Davidson senior equity research analyst Tom White initiated coverage of LYFT shares with a "Buy" ratung. Hisprice target  for the stock is $75 per share.
White believe that Lyft is benefiting from its good PR strategy of differentiating its self from its bigger competitor Uber, which was plagued by scandals over the past few years. Riders perceive Lyft as a friendlier ride-hailing company than its rival.
On Thursday,  analysts at Wedbush Securities initiated coverage of LYFT shares with a price target of $80 per share within 12 months.
"The ride-sharing industry has become one of the most transformational growth sectors of the US consumer market over the past five years, with Lyft establishing itself as a clear #2 player behind the worldwide leader Uber," according to Wedbush analysts.
The second largest ride-sharing company "continues to attract drivers and riders with its brand associated with corporate responsibility and social values, an impressive formula to go after the $1.2 trillion market spent annually in the US," they added.