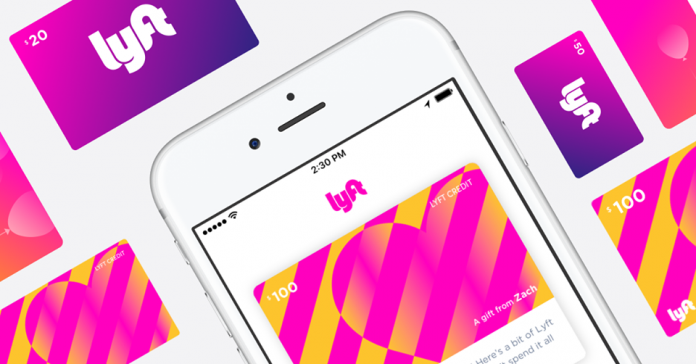 Investors' excitement on the upcoming initial public offering (IPO) of Lyft, the second largest ride-hailing company based in San Francisco, is very high.
Based on investors' commitments, the Lyft IPO is already oversubscribed. It will likely surpass its target $23 billion valuation, according to a report from Reuters citing information familiar with matter.
Meanwhile, prior to the Lyft IPO, Tom White, a senior equity research analyst at D.A. Davidson, initiated coverage of LYFT shares with a "Buy" rating and a $75 price target.
The ride-hailing company listed its shares on the NASDAQ and it is set to start trading its stock on March 29. It is expected to price its stock between the range of $62 and $68 per share.
White's price target for LYFT shares is 10 percent above the top end of the ride-hailing company's IPO price range. In a note to clients, the equity research analyst noted Lyft benefited from Uber's PR and operation problems.
Lyft is benefiting from good PR
Over the past two years, Lyft's market share increased from 22 percent to 39 percent, reducing Uber's dominance. Riders perceive Lyft as a friendlier ride-hailing company than Uber, which suffered from numerous scandals including allegations of widespread sexual harassment, discrimination, and a major cyberattack cover-up, etc.
According to White, Lyft is "deftly maximizing the benefits by aggressively differentiating its brand/mission around social-conscious values and corporate responsibility."
"This is good PR, but also good for business (~80% of LYFT's New Active Riders in the fourth quarter of 2018 downloaded the LYFT app organically," he added.
Furthermore, White expressed optimism that the opportuning for ride-hailing companies in the United States will continue to expand. He noted that U.S. consumers are spending $1.2 trillion on personal transportation every year.
He noted, "On-demand services have already disrupted traditional ownership models in sectors like entertainment/computing. The continued population migration to cities and the rising costs of personal car ownership will further drive adoption of "Transportation as a Service" (TaaS) models over the coming years."