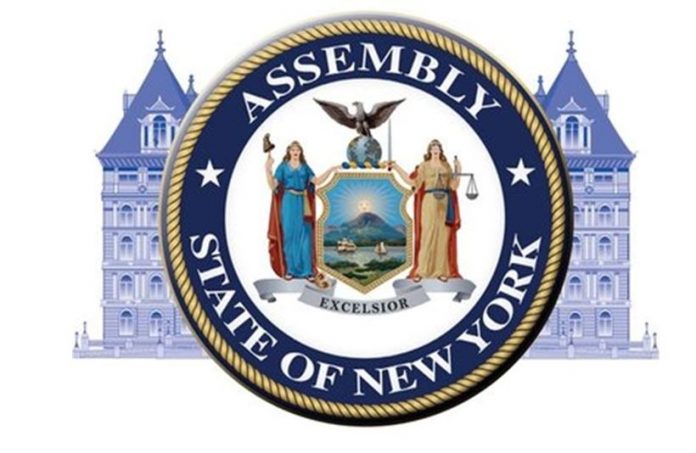 The New York State Assembly aims to find out the causes of maternal mortality and ways to improve the health of pregnant women across the state.
To achieve this goal, the Assembly passed a bill (A.3276) authorizing the creation of a Maternal Mortality Review Board. It will be responsible for closely examining maternal deaths across the state. The Board will be composed of health professionals and other experts who serve and are representative of the diversity of women and mothers in medically underserved areas of the state with disproportionately high rates of maternal mortality or morbidity.
The legislation also authorizes the establishment of an advisory council responsible for reviewing the Board's findings prevent maternal mortality and developing strategies to improve health outcomes for pregnant women and new mothers.
Governor Andrew Cuomo is expected to approve the bill. Last year, the governor launched a comprehensive initiative to target maternal mortality and reduce racial disparities in health outcome.
An important step to address maternal mortality
In a statement, Assembly Speaker Carl Heastie said they recognize the "seriousness of the disparities that exist in health outcomes for pregnant women in New York.
In addition, Heastie said they can identify the root causes of maternal deaths and develop meaningful strategies to attain better and more equitable outcomes for all women by establishing review boards and advisory council.
On the other hand, Assembly Health Committee Chair Richard Gottfried, said, "New York's maternal mortality rates are far higher than they should be, with glaring racial, ethnic and economic disparities that must be addressed. Creation of a maternal mortality review board is an important step for health care providers, public health experts and policymakers to address this critical issue."
Meanwhile, Assembly member Latoya Joyner commented that "every woman deserves the best possible care for themselves and their newborn….This legislation is a critical step toward doing just that."
Currently, New York ranks 30th out of 50 states in its maternal death rate. It will join Pennsylvania, which recently established a similar committee to investigate the cause of the alarming rate of maternal deaths