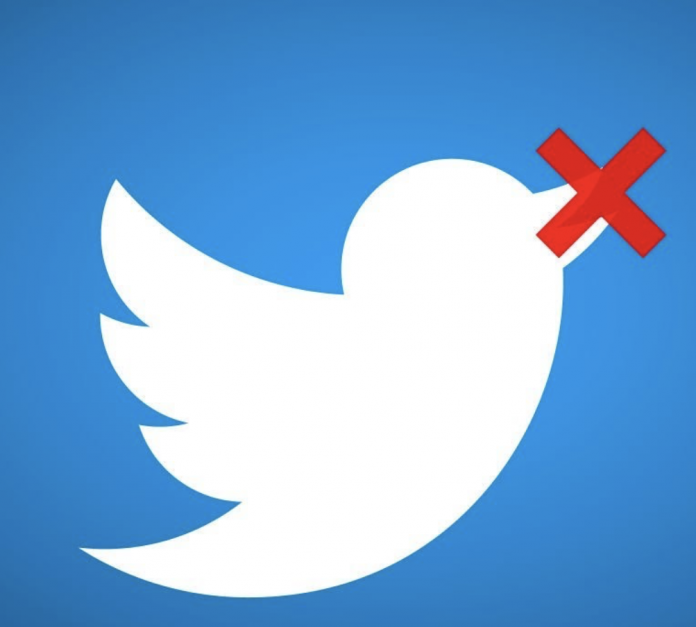 Twitter may begin cracking down on certain tweets put out by President Trump, according to new reports.
Everything You Need to Know
Yesterday, a Twitter executive noted that the platform may begin putting labels on certain politicians' tweets when they are deemed to have breached the rules. The popular social networking platform has also stated that they won't suspend accounts of world leaders because their published content is "newsworthy."
Vijaya Gadde, Twitter's legal, policy, and trust and safety head, explained more about this potential step during an interview yesterday. He also answered a very specific question when asked President Trump's use of Twitter.
In Gadde's own words:
"How can we put some context around it so people are aware that that content is actually a violation of our rules and it is serving a particular purpose in remaining on the platform?"
He then went on to discuss the lack of "context" around certain content:
"When we leave that content on the platform there's no context around that and it just lives on Twitter. People can see it; they just assume that is the type of content or behavior that's allowed by our rules."
Social Networking Sites and Censorship
The developments of a potential new label on tweets comes at an interesting time. Twitter and other social networking sites have faced mounting accusations of purposefully censoring conservatives. This has moreover prompted lawsuits from various individuals who feel intentionally targeted.