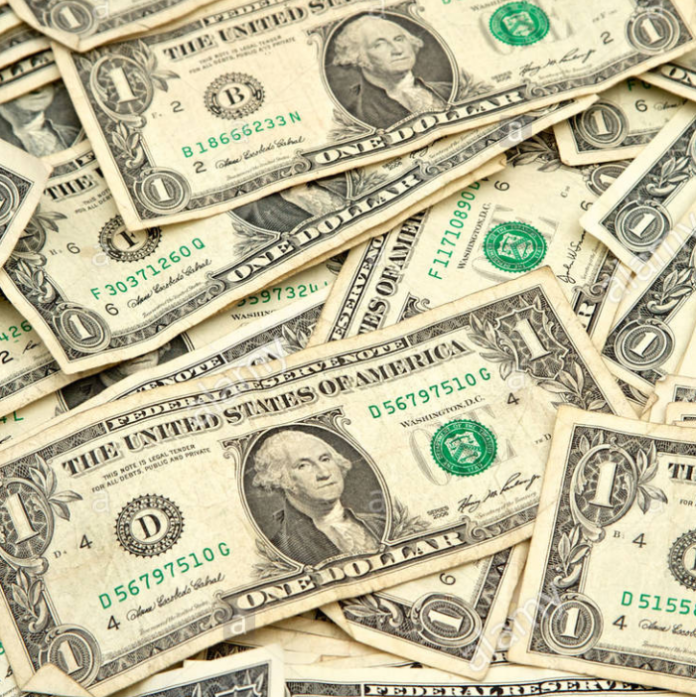 The Federal Trade Commission (FTC) is sending refunds to consumers who were harmed by an investment scammer and an abusive debt collector.
The FTC said 1,064 checks totaling more than $542,000 will go to the victims of Digital Income System, a bogus business and investment scammer based in Florida.
In 2020, the Commission and its law enforcement partners conducted Operation Income Illusion, a nationwide crackdown on scams that targeted consumers with false promises of substantial income.
Digital Income System was one of the companies sued by the FTC as a result of the Operation Income Illusion sweep. The Commission alleged that this bogus business lured consumers by telling them that they will likely earn huge sums of money (between $500 and $12, 500 per sale) by selling memberships in its programs.
Digital Income Systems charged consumers a large amount of money, ranging from $1,000 to $25,000 for participating in its programs. However, a majority of consumers did not earn the promised income. In fact, many earned nothing.