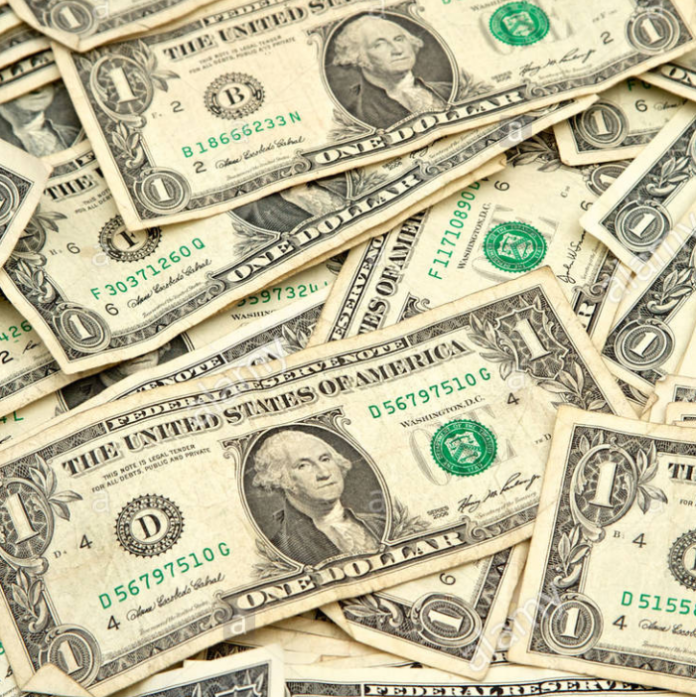 The Federal Trade Commission (FTC) is sending refunds to consumers who were harmed by an investment scammer and an abusive debt collector.
The FTC said 1,064 checks totaling more than $542,000 will go to the victims of Digital Income System, a bogus business and investment scammer based in Florida.
In 2020, the Commission and its law enforcement partners conducted Operation Income Illusion, a nationwide crackdown on scams that targeted consumers with false promises of substantial income.
Digital Income System was one of the companies sued by the FTC as a result of the Operation Income Illusion sweep. The Commission alleged that this bogus business lured consumers by telling them that they will likely earn huge sums of money (between $500 and $12, 500 per sale) by selling memberships in its programs.
Digital Income Systems charged consumers a large amount of money, ranging from $1,000 to $25,000 for participating in its programs. However, a majority of consumers did not earn the promised income. In fact, many earned nothing.
Separately, the FTC is distributing 5,726 checks totaling over $255,000 to consumers who were harassed and threatened by Vantage Point Services, a debt collector based in Buffalo, New York.
In 2015, the Commission and the State of New York sued Vantage Point Services, its executives, and related companies for committing illegal debt collection practices. The company allegedly told consumers that it was a law firm, a process server, and even affiliated with the government.
In 2018, Vantage Point Services and its co-defendants agreed to pay a total of $26.9 million to settle the lawsuit against them. They also agreed to a permanent ban from the debt collection business.
According to the FTC, consumers who receive refunds must cash their checks within 90 days. The Commission never requires people to pay money or provide their account information to receive a refund.
Those who have questions about their refunds must call  JND Legal Administration at 877-389-2224. This firm is responsible for administering the refunds from the FTC.
The FTC refunds come from settlements with companies that violated consumer protection laws. In 2020, the Commission's enforcement actions led to more than $483 million in refunds to consumers nationwide.
However, in 2021 the U.S. Supreme Court ruled that the FTC does not have enough authority under Section 13(b)  to seek monetary relief in federal court going forward. Currently, the Commission is encouraging Congress to restore its authority to recover money for consumers.