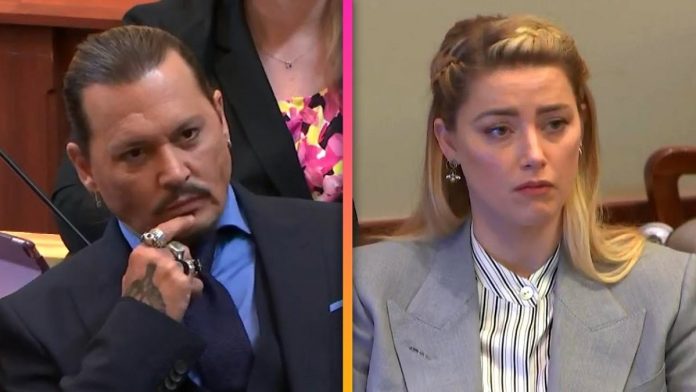 A Virginia jury found that both Johnny Depp vs Amber Heard defamed each other in a seven-week long trial. After less than 2 full days of deliberation, the jury ruled on Wednesday.
Cameras were allowed into the courtroom for an up-close and personal view of the legal drama.  And the trial was covered by a myriad of both pop culture and legal experts. With wall-to-wall press, the drama took social media by storm. And all the details were covered ad infinitum.
Both parties were deemed liable, but there was a very telling difference in financial compensation. Heard was awarded $2 million in compensatory damages for her countersuit from her countersuit. 
 Depp was awarded $10 million in compensatory damages and $5 million dollars in punitive damages. The punitive damages were reduced by law to $350,000. Depp's total award is $10,350,000.
Heard received no money for punitive damages.
Defamation proved in Johnny Depp Vs Amber Heard
The polarizing civil suit involved actors Johnny Depp and Amber Heard who divorced six years ago.