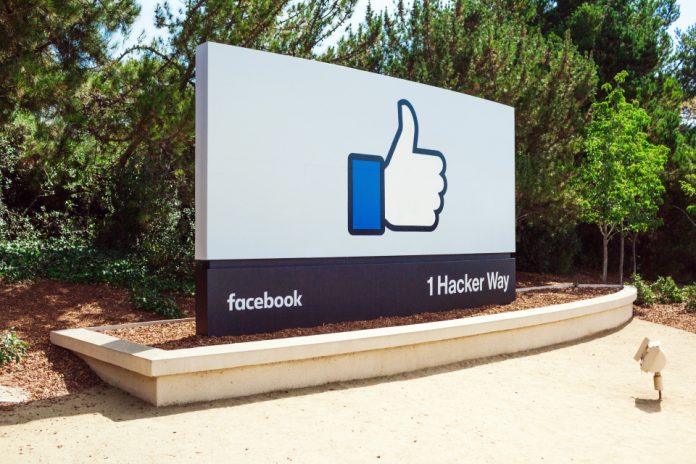 The Federal Trade Commission (FTC) is reportedly investigating Facebook for possible misuse of the personal information of 50 million users obtained by a data analytics firm.
According to Bloomberg, the U.S. regulator wants to determine whether Facebook violated a consent decree, which the tech company signed with the agency in 2011. People familiar with the matter said the FTC will be sending a letter to the social network giant.
This weekend, media outlets reported that Cambridge Analytica gained access to the personal data of 50 million Facebook users through a third-party app. The firm used the data to help President Donald Trump during the 2016 presidential election.
On Tuesday, spokeswoman for the FTC said the regulator is "aware of the issues that have been raised." However, she did not comment on whether it is investigating the issue.
In addition, the FTC spokeswoman said, "We take any allegations of violations of our consent decrees very seriously…"
Facebook said it is expecting to receive a letter with questions from the FTC. It hasn't received information regarding a formal investigation.