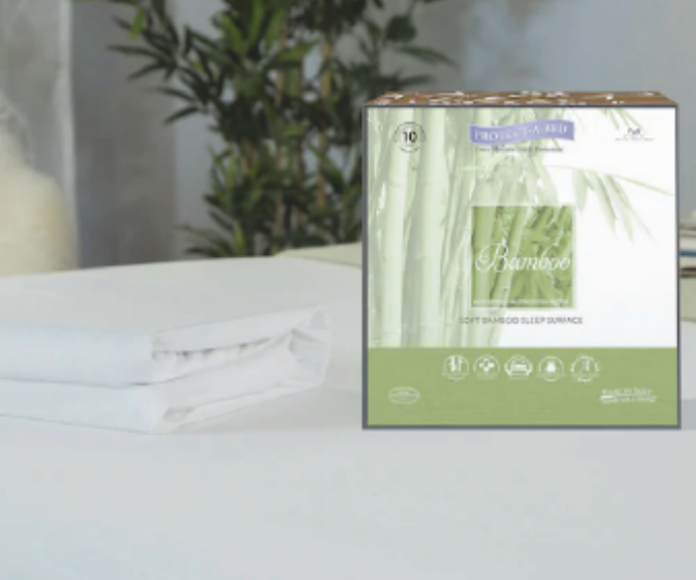 The Federal Trade Commission (FTC) filed lawsuits against national retailers Kohl's (NYSE: KSS) and Walmart (NYSE: WMT) for engaging in false marketing of rayon textile products.
The consumer protection watchdog is using its Penalty Offense Authority to seek the largest-ever civil money penalty against the retailers for their alleged illegal business practice.
In the separate but similar lawsuits against Kohl's and Walmart, the FTC alleged that both national retailers were falsely marketing dozens of rayon textile products as bamboo.
Additionally, the consumer protection watchdog alleged that Kohl's and Walmart were making deceptive environmental claims. They allegedly falsely touted that bamboo textiles were made using eco-friendly processes.
In their advertisements, both retailers claimed "bamboo-derived" products are produced  "free of harmful chemicals, using clean, non-toxic materials." In reality, the process of producing bamboo-derived products requires the use of toxic chemicals, which result in the emission of hazardous pollutants," according to the FTC.