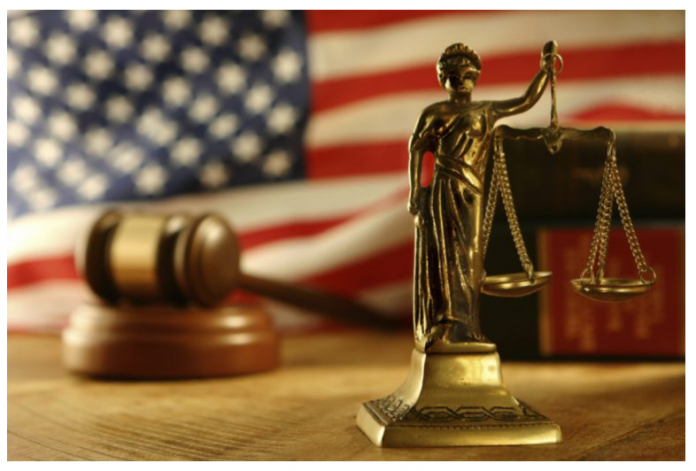 Fintech Investment Group, Compcoin LLC, and its owner Alan Friedland were ordered to pay a total of $1.8 million for operating a fraudulent foreign currency (forex) and digital asset scheme.
According to the Commodity Futures Trading Commission (CFTC), the U.S. District Court for the Middle District of Florida entered an order for equitable relief, a monetary sanction, and a permanent injunction against Fintech Investment Group, Compcoin, and Mr. Friedland.
The CFTC sued Mr. Fiedland and his companies for soliciting customers and prospective customers to buy a digital asset called Compcoin. The defendants falsely told customers that they will have access to Fintech Investment Group's proprietary forex algorithmic trading program known as ART.
In their solicitation materials, the defendants claimed that the ART forex trading platform was "complete in form and function" and "ready to release on the open market."  They also claimed that ART will stimulate strong demand from investors and forex traders to buy Compcoin to gain access to ART. Their reason was ART has a high success rate at predicting forex trades and rate of return.
The CFTC alleged that the defendants' claims were false since the National Futures Association (NFA) hasn't approved their disclosure documents. They offered Compcoin before seeking NFA's approval. In fact, the NFA rejected the defendants' risk disclosure statements.
Additionally, the Commission alleged that the defendant's claims regarding ART's performance were not based on real trading. It was mainly based on hypothetical performance.
Furthermore, the CFTC noted that Compcoin buyers never gained access to ART and they ended up owning a worthless digital asset.
The defendants decided to settle all the allegations of the Commission on the fourth day of the trial, which started on January 31, 2022.
Under the court order, Fintech Investment Group, Compcoin, and Mr. Friedland must pay $1,200 in restitution and a $600,000 civil monetary penalty. The defendants are prohibited from soliciting or trading in commodity interests or registering with the CFTC in any capacity.
In a statement, CFTC Acting Director of Enforcement Vincent McGonagle said that the Commission will "continue to focus on customer protection and vigorously litigate the cases it files to obtain appropriate relief."
Have a story you want USA Herald to cover? Submit a tip here and if we think it's newsworthy, we'll follow up on it.
Want to contribute a story? We also accept article submissions – check out our writer's guidelines here.