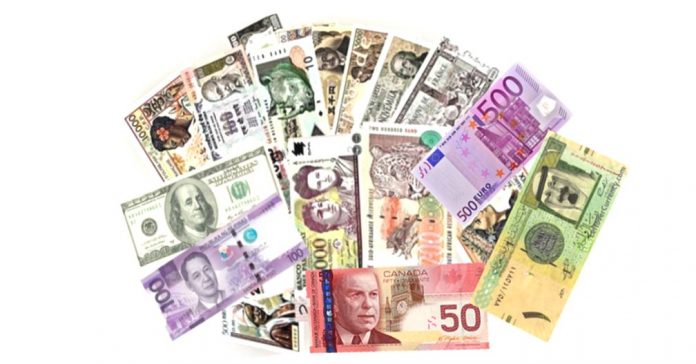 The Commodity Futures Trading Commission (CFTC) filed a civil enforcement action against several foreign currency (forex) trading firms and its principals for allegedly committing fraud.
The defendants include Oasis International Group, Limited, Oasis Management, LLC, Satellite Holdings Company, Michael J. DaCorta, Joseph S. Anile, II, Raymond P. Montie, III, Francisco L. Duran, and John J. Haas.
Allegations against the forex trading firms and its principals
The CFTC accused alleged that the defendants operated a $75 million forex trading scheme. They allegedly defrauded more than 700 U.S. residents, who made investments in Oasis Global FX and Oasis Global FX, SA (collectively referred to as Oasis Pools) that would purportedly trade in forex.
The CFTC accused the defendants of misappropriating $47 million to return funds to certain pool participants and for personal use.
The defendants allegedly used over $28 million to make Ponzi-like payments to other pool participants and spent more than $18 million for unauthorized personal or business expenses such as real estate purchases in Florida, exotic vacations, sports tickets, etc.
Additionally, the defendants allegedly issued false account statements to pool participants to conceal their scheme.
On April 15, U.S. District Court for the Middle District of Florida released a restraining order freezing the defendant's assets.  The court order gave CFTC the authority to inspect the relevant records of the accused forex trading firms and is principals. It also appointed Burton W. Wiand as a temporary receiver to take control of the defendant's assets.
CFTC is committed to eliminating fraud 
In its continuing litigation, the CFTC is requesting the court to order the defendants to disgorge ill-gotten gains, to pay civil monetary penalties and restitution. The regulator is also asking the court to impose permanent registration and trading bans, and a permanent injunction against the defendants from further violations of the Commodity Exchange Act and CFTC Regulations.
In a statement, CFTC Director of Enforcement James McDonald commented, "This action is among the latest examples of the CFTC's coordination with other regulators and criminal authorities to aggressively and assertively root out fraud and bad actors involved in our markets.  We will continue to hold accountable not just companies, but also individual wrongdoers."