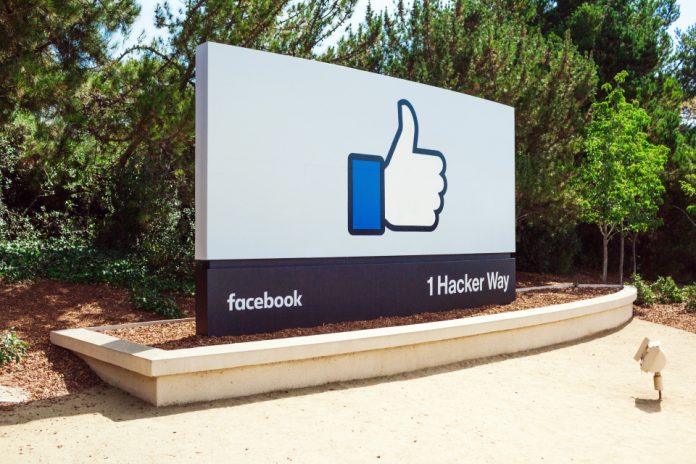 Facebook (NASDAQ: FB) hired two new executives—a general counsel and a vice president for global communications—as the social media giant is working on rebuilding its reputation and regaining users' trust after suffering a series of privacy and security scandals.
Controversies plagued Facebook after the 2016 presidential election, when foreign operatives including Russians flooded its platform with fake news. After that, other problems came out including the Cambridge Analytica data scandal, which prompted congressional and regulatory investigations. The social network giant's CEO Mark Zuckerberg apologized and accepted responsibility for its mistakes.
 Jennifer Newstead will help Facebook fulfill its global mission
On Monday, Facebook announced the appointment of Jennifer Newstead as its new general counsel. She will be responsible for overseeing he social media giant's global functions around the world.
Newstead is currently serving as legal adviser to the United States Department of State. Prior to joining the government agency, she was a partner in the law firm of Davis, Polk & Wardwell LLP and represented clients in cross-border regulatory, enforcement and litigation matters.
She will succeed Facebook's current general counsel Colin Stretch, who announced his departure in July last year. Colin will help the social media giant with the transition until the summer.
In a statement, Facebook Chief Operating Officer Sheryl Sandberg, said, Jennifer is a seasoned leader whose global perspective and experience will help us fulfill our mission."
On the other hand, Newstead said, "I'm excited to be joining Facebook at an important time and working with such a fantastic team. Facebook's products play an important role in societies around the world. I am looking forward to working with the team and outside experts and regulators on a range of legal issues as we seek to uphold our responsibilities and shared values."
John Pinette brings invaluable experience to communicate Facebook's work
Facebook said John Pinette will replace Caryn Marooney as vice president of global communications. Marooney announced his decision to leave the social media giant in February.
Pinette has more than two decades of experience in communications across the lobal health, finance, innovation and technology industries. He recently served as VP of Marketing and Communications at Vulcan Inc, the philanthropic, technology and business organization established by Microsoft co-founder Paul Allen.
Additionally, Pinette previously led communications for Gates Ventures, the private office and innovation lab of Bill Gates. He also served as head of Asia Pacific communications for Google.
Sandberg said, "John's deep understanding of the technology industry and his experience leading communications teams will be invaluable to helping us communicate the work we do at Facebook every day."