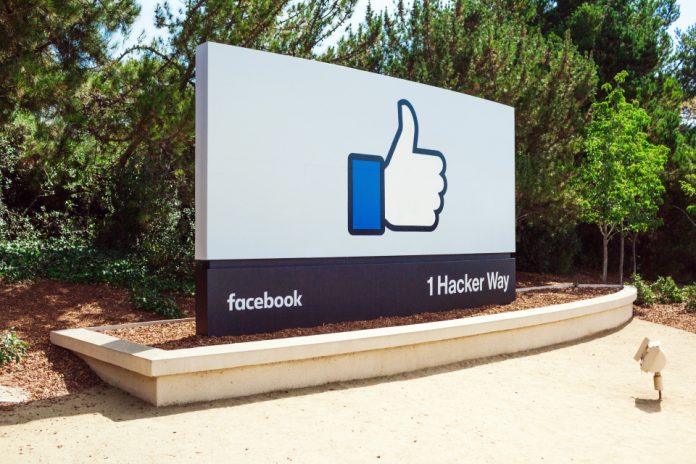 The Federal Trade Commission (FTC) confirmed that it is investigating Facebook amid the data scandal involving Cambridge Analytica, which gained access and possibly misused the personal information of 50 million FB users.
The British political consulting firm used the FB users' data to help President Donald Trump during the 2016 presidential election.
In a statement, FTC's Bureau of Consumer Protection Acting Director Tom Pahl said the agency is "firmly and fully committed to using all of its tools to protect the privacy of consumers."
Enforcement action is one of the agency's primary tools against companies that fail to honor their privacy promises, said Pahl.
In addition, he said, "The FTC takes very seriously recent press reports raising substantial concerns about the privacy practices of Facebook. Today, the FTC is confirming that it has an open non-public investigation into these practices."
Last week, Bloomberg reported that the FTC is investigating whether the social network giant violated a consent decree it signed with the agency in 2011.
Under the decree, Facebook must notify users and receive explicit consent before sharing their personal data beyond their privacy settings.
In a statement to CNBC, Rob Sherman, Facebook's deputy chief privacy officer, said, "We remain strongly committed to protecting people's information. We appreciate the opportunity to answer questions the FTC may have."
Facebook stock movement since data scandal emerges
The stock price of Facebook declined as much as 6% after the FTC announced the investigation on Monday. Last week, the social network giant lost nearly $50 billion in market value in just two days.
Over the past five days, FB stock fell more than 13% following reports regarding the Cambridge Analytica data scandal. The stock is trading $155.35 per share around 1:51 in the afternoon on Monday. The price was down from its 52-week high of $195.32 per share.