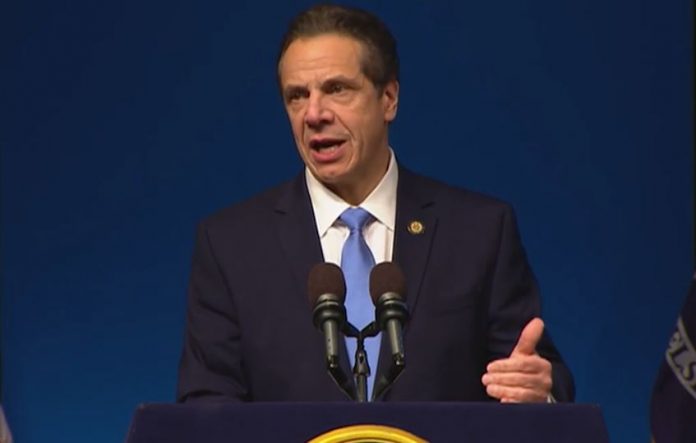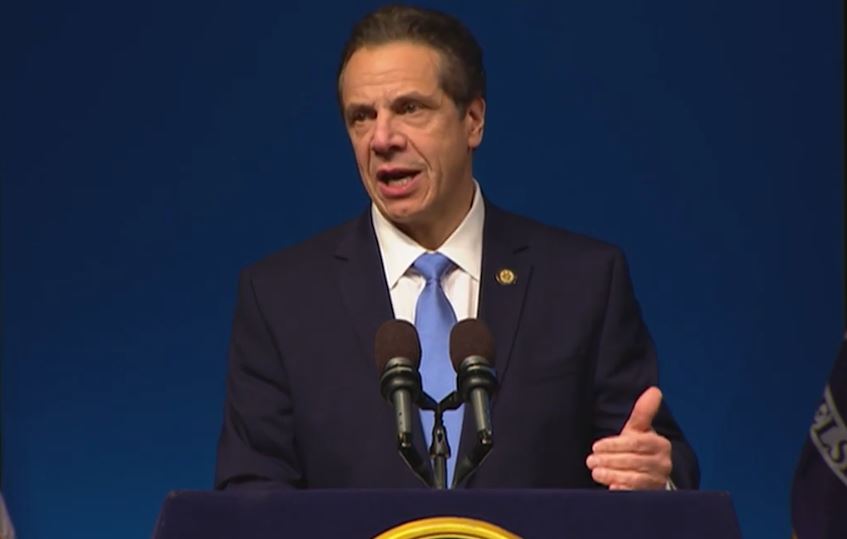 New York Governor Andrew Cuomo signed into law a program bill prohibiting the sale of single-use plastic bags across the state. The law will take effect in March 2020.
Under the law, the New York Department of Environmental Conservation (DEC) has the exclusive jurisdiction over all matters related to plastic bags.
Garment bags, trash bags and any bags used to wrap or contain certain foods, such as fruits and sliced meats are exempt from the ban.
Additionally, the law allows counties or cities to charge a five cent fee for single-use paper bags. Three cents from the fee will go to the Environmental Protection Fund. The remaining two cents will go to the locality to pay for distribution of reusable bags.
In March 2018, Cuomo introduced the program bill to ban sing-use plastic bags after the New York Plastic Bags Task Force released its report regarding the issue.
The Task Force found that single-use plastics bags are non-biodegradable and often end up as litter on lands and waterways, harming marine habitat and wildlife. Recycling centers spend millions of dollars to dispose/fix problems caused by plastic bags.
New Yorkers use 23 billion plastic bags annually. Approximately 50 percent of single-use plastic bags become litter in our environment, according to nationwide studies.
Banning single-use plastic bags is good for the environment
The Governor strongly believes that the ban will reduce pollution and help prevent climate change.
In a statement, Cuomo said, "You see plastic bags hanging in trees, blowing down the streets, in landfills and in our waterways, and there is no doubt they are doing tremendous damage."
"Twelve million barrels of oil are used to make the plastic bags we use every year and by 2050 there will be more plastic by weight in the oceans than fish. We need to stop using plastic bags, and today we're putting an end to this blight on our environment," he added.
On the other hand, Lieutenant Governor Kathy Hochul, commented, "Once again New York is demonstrating leadership with a common sense reform to create lasting change and ensure a greener future for our planet."
She noted that New York has been in the forefront of efforts to protect our environment by implementing bold actions to address climate change. The state recently made significant investments in clean energy.
New York joins California and Hawaii as the only states where single-use plastic bags are prohibited.