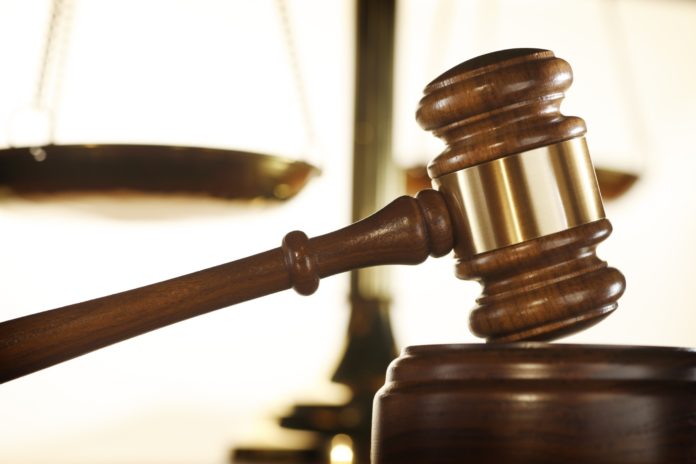 An Indian national responsible for operating a multimillion dollar call center scam is now facing charges in the United States.
According to the U.S. Department of Justice (DOJ), authorities in Singapore arrested and extradited Hitesh Madhubhai Patel, who allegedly led the operations of HGLobal call center that defrauded thousands of U.S. residents.
Allegations against the Indian national and his co-conspirators
The U.S. government charged Patel and 60 other individuals and entities with general conspiracy, wire fraud conspiracy and money laundering conspiracy. Patel arrived in the country on Friday. Patel and his co-conspirators allegedly swindled hundreds of millions of dollars from their victims.
In its complaint, the U.S. government alleged that Patel and his co-conspirators participated in a complex call center scam. They allegedly impersonated officials from the Internal Revenue Service (IRS) or U.S. Citizenship and Immigration Services (USCIS). Patel and his co-conspirators allegedly threatened potential victims of arrest, deportation, fines or imprisonment if they did not pay taxes or penalties to the U.S. government. They quickly liquidated and laundered the money extorted from their victims through value cards or wire transfers.
In addition, the U.S. government accused defendants of defrauding victims through other schemes such as offering short-term loans and grants. They allegedly requested good-faith deposits from victims to show their ability to repay the loan.
DOJ is committed to dismantle the India-based call center scam industry
In a statement, Assistant Attorney General Brian Benczkowski of the DOJ's Criminal Division, said, "Hitesh Patel operated a call center that allegedly preyed upon vulnerable U.S. citizens as part of a massive fraud scheme.
"This extradition once again demonstrates the Department's unwavering commitment to disrupt and dismantle the India-based call center scam industry and to work with our foreign partners to hold accountable those who perpetrate schemes that defraud our citizens," he added.
On the other hand, Homeland Security Investigations (HSI) Executive Associate Director Derek Benner, commented, "Today's extradition should serve as a strong deterrent to anyone considering taking part in similar scams… HSI will continue to utilize its unique investigative mandate, in conjunction with our local, state and federal partners, to attack and dismantle the criminal enterprises who would seek to manipulate U.S. institutions and taxpayers."