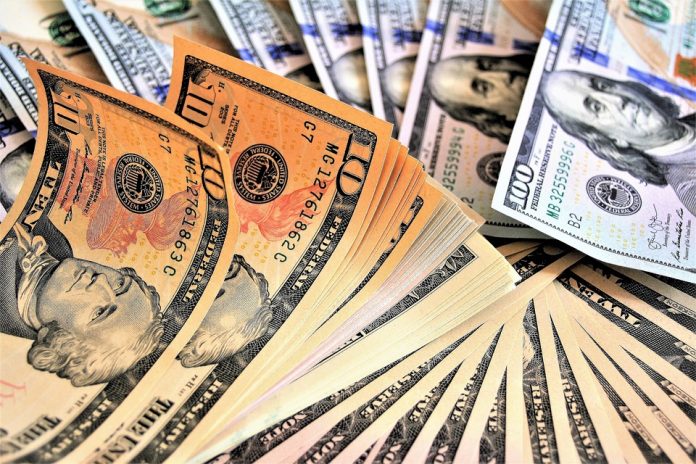 The Federal Trade Commission (FTC) is issuing additional refunds to the victims of a credit card billing scam, which was operated by J.K. Publications and other defendants.
On Monday, the FTC said its refund administrator is sending 187,664 checks totaling more than $3.2 million to consumers who lost money to the fraudulent credit card billing.
This is the fourth distribution of refunds related to the case. The Commission first sent over 400,000 redress checks to victims in June 2009. It already distributed refunds totaling more than $21 million.
Victims of the J.K. Publications credit card billing scam will receive a new check for $17.17. The additional refunds became available after the repatriation of funds from the defendants' offshore accounts.
The FTC is advising consumers to cash the refund checks within 90 days. The Commission does not require consumers to pay money or provide account information to cash a refund check.
Refunds were the result of a 1999 FTC lawsuit against J.K. Publications
In 1999, the FTC filed a lawsuit against Kenneth and Teresa Taves, and Dennis Rappaport, and their businesses including J.K. Publications and other related companies. The defendants operated adult or X-rated websites.
The Commission sued the defendants for allegedly illegally placing charges on consumers' debit or credit cards for X-rated internet visits that they did not make and services they did not order.
The defendants acquired access to a  database of credit card numbers for more than three million consumers. The database was provided by Charted Pacific Bank of Agoura Hills, California, according to the FTC.
Thousands of the consumers who were victims of the defendants' credit card billing scam, did not own computers. The court found that the defendants processed bogus charges.
In 2000, the FTC won a $37.5 million judgment against the California-based x-rated website operators. The court also permanently prohibited the defendants from owning or controlling, holding a managerial position, serving as an officer, or in a consulting position for any business that handles consumers' credit or debit card accounts.
In her ruling, U. S. District Court Judge Audrey B. Collins concluded, "A shocking 40% to 50% of the calls received by the defendants were from people who said they did not have a computer and had not given their card numbers to anyone.[T]he only reasonable inference the Court can draw from the corporate defendants' access to the Charter Pacific Positive Database and the time of the defendants' fraudulent billing practices is that the defendants stole and processed Visa and MasterCard numbers from the database."
Have a story you want USA Herald to cover? Submit a tip here and if we think it's newsworthy, we'll follow up on it.
Want to contribute a story? We also accept article submissions — check out our writer's guidelines here