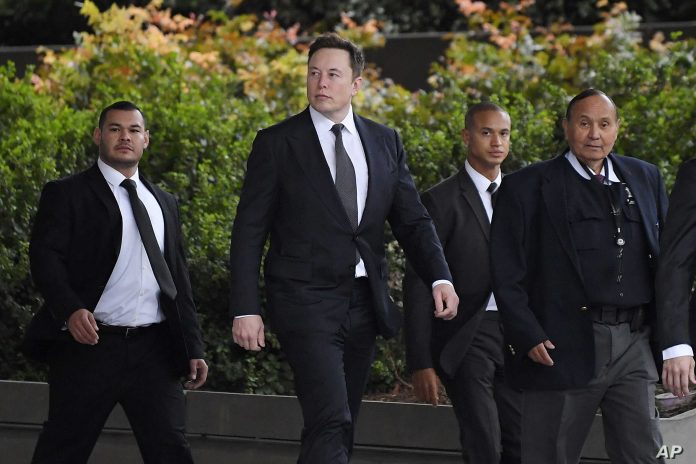 Shares of Tesla (NASDAQ: TSLA) fell 33% from its all-time high record. Wedbush analyst Dan Ives suggested investors buy the dip.  He explained, it's "a massive buying opportunity" before the car manufacturer reaches the $1 trillion market valuation.
Cyclical stocks highly benefited from an economic reopening. The fast-paced vaccine roll-out resulted in a price surge. This lead to a plunge in tech stocks, including a steep drop in Tesla. However, Ives insisted Tesla will recover and investors should make the most out of this opportunity.
Ives argued that multiple factors were behind Tesla's plunge in recent weeks: increased global competition in electric-vehicles, shortage of chips, demand from China, and valuation concerns which "caused softness out of the gates so far in 2021. He also reminded investors now "is not the time to panic." Due to the recent weakness in EV, stocks will be short as companies digest their gains.
"The sell-off we have seen in EV creates a massive buying opportunity, in our opinion, to own Chinese EV players as well as the leader of the pack – Tesla – heading into this golden age of EVs," Ives added.